If you've been invited to The Bell Tower on 34th, then you know it's an unforgettable wedding and event venue in Houston, Texas. Inside are Italian archways, 19th century brick from Chicago, marble floors from Turkey, and sweeping stone staircases.
Around the grounds are lush gardens, a 30-foot cascading waterfall, and a classic, 1960s Rolls-Royce.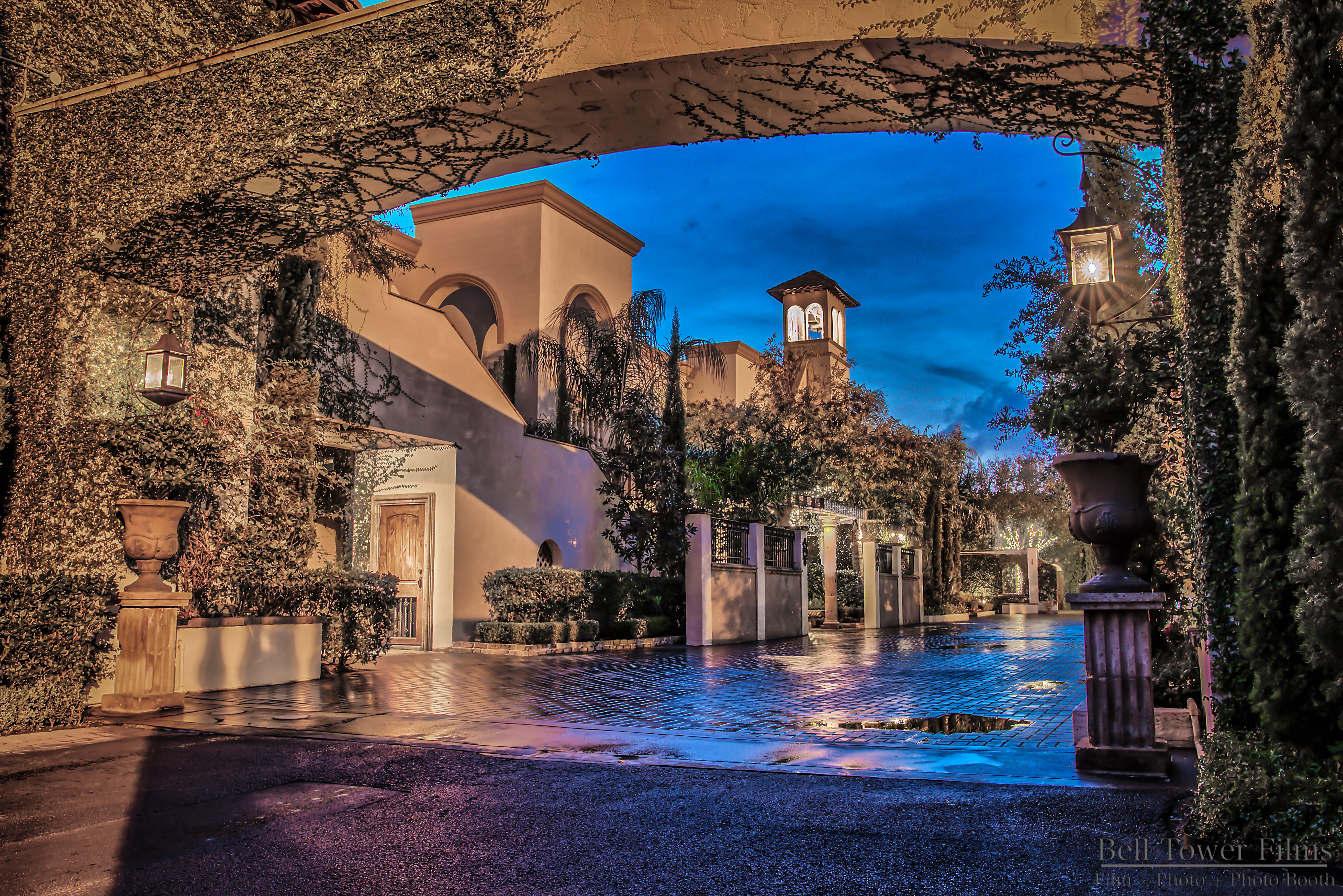 The venue is the epitome of elegance and intrigue. But it wasn't always effortless luxury.
In the new release, Keep On Going, President and CEO Roger C. Igo unveils the story behind the venue. It's a behind-the-scenes look at the history of The Bell Tower on 34th, from pioneering Texans to a disastrous betrayal and, ultimately, Igo's triumphant comeback.
In honor of the 10-year anniversary of The Bell Tower on 34th, we asked Igo about his journey in Keep On Going.
You and your team are busy hosting so many special, private events. What prompted you to take the time to write Keep On Going?
Well, several reasons. First, there were so many misconceptions out there about how The Bell Tower got its start, so many versions that were inaccurate or plain false. I wanted and needed to set the record straight so anyone interested can hear it directly from me.
Another reason is to memorialize what happened so that we can ensure that tragedy never happens again.
Finally, it's part of my job as founder and CEO to make sure my successors, employees, and stakeholders remember where we got our start and what we are made of.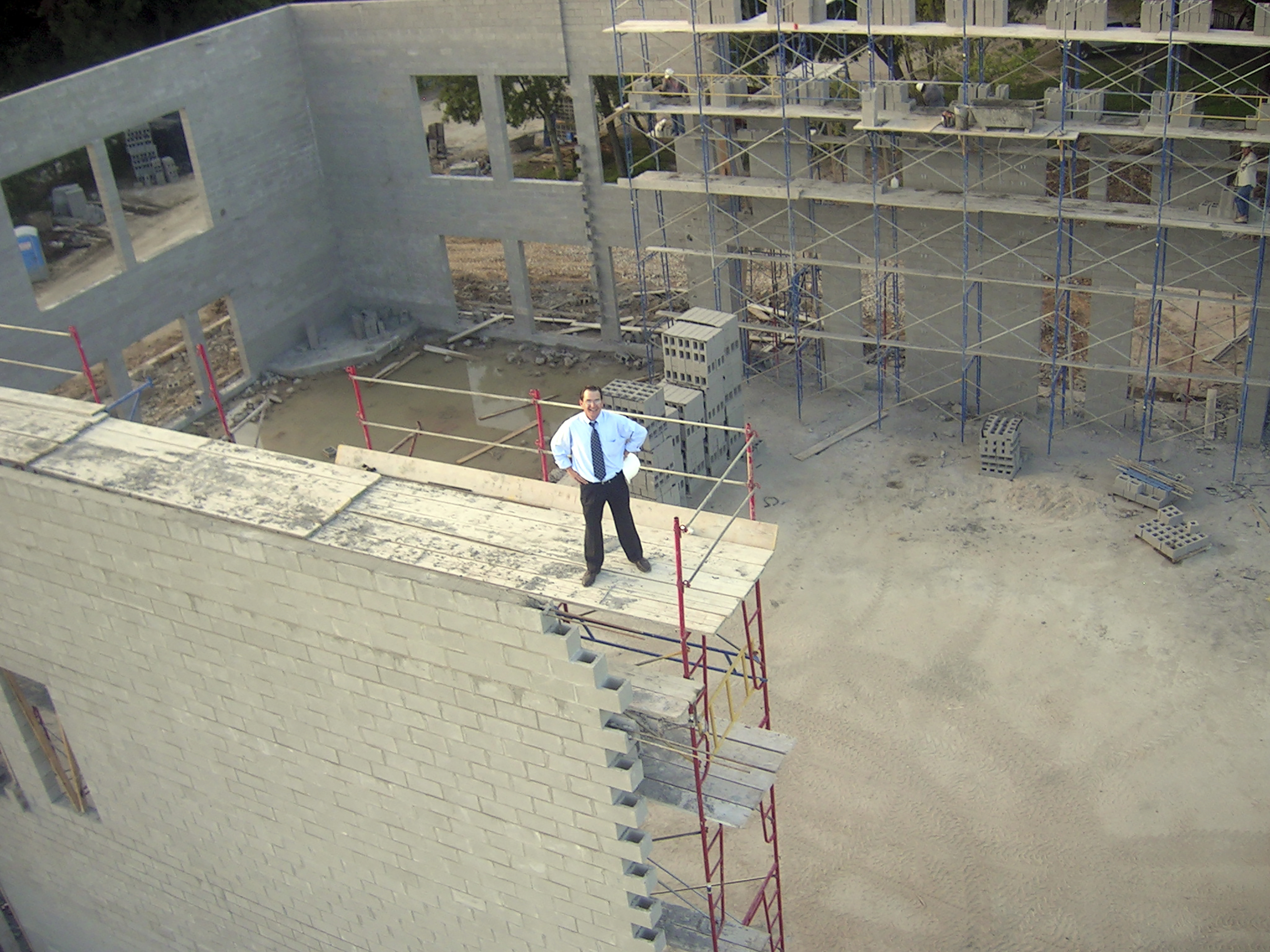 In Keep On Going, you're honest about the hurts and disappointments you experienced with certain people along the way to establishing The Bell Tower on 34th, including your stepfather and other businesspeople. How did you navigate the decisions to withhold or share certain details?
It took me a while to finally realize that if this book is going to truly be about the history of the venue, it needs to include the real history. All of it. The good, the bad, the ugly. I want the readers to understand that what we went through, what I went through, was not easy.
Writing a memoir can be an emotional process. What was it like for you to put your story into words?
At times, writing this story was agonizing. Writing brought back so many painful memories that, in some ways, made me almost re-live what happened. For the same reasons, it was also therapeutic. And it was uplifting and gratifying to see the story from a new and fresh perspective, realizing all we went through—all we had to overcome—to get to where we are today.
There are several memorable moments in the book. Which is your favorite?
I love the part where the antagonist in the book gets a small taste of their own medicine. My heart races every time I get to that part of the book.
Of all of the events held at your venue, does a favorite event come to mind?
Yes! Once we were opened and felt established, we gathered twelve of our closest friends, shut down the venue on a very cold night, and spared no expense for an event we called, "Thank you for our friends." We wanted to show our gratitude for the love and support we had received through it all. It was probably the best event ever held at the venue. I think they enjoyed it as much as I did. I will never forget how they kept us going through some of the toughest times of our lives, and I will never forget that special night.
You endured a lot on your way to becoming the CEO of The Bell Tower on 34th. Of all of the resources available to you as a business owner, what was most helpful in establishing the venue?
It's important to emphasize the never-ending love and support from friends and family. Especially the support of my wife, Angela, the prayers of my mom, and blessings from God.
The book contains some interesting trivia about The Bell Tower on 34th, including a memorable wedding theme. Is there a theme or event you hope to have an opportunity to produce?
I love it when I am left to design the event, when there is no budget and the sky is the limit. Each one is different . . . over the top and amazing. I hope you get an opportunity to attend one of those productions, which can be life-altering if you let it be.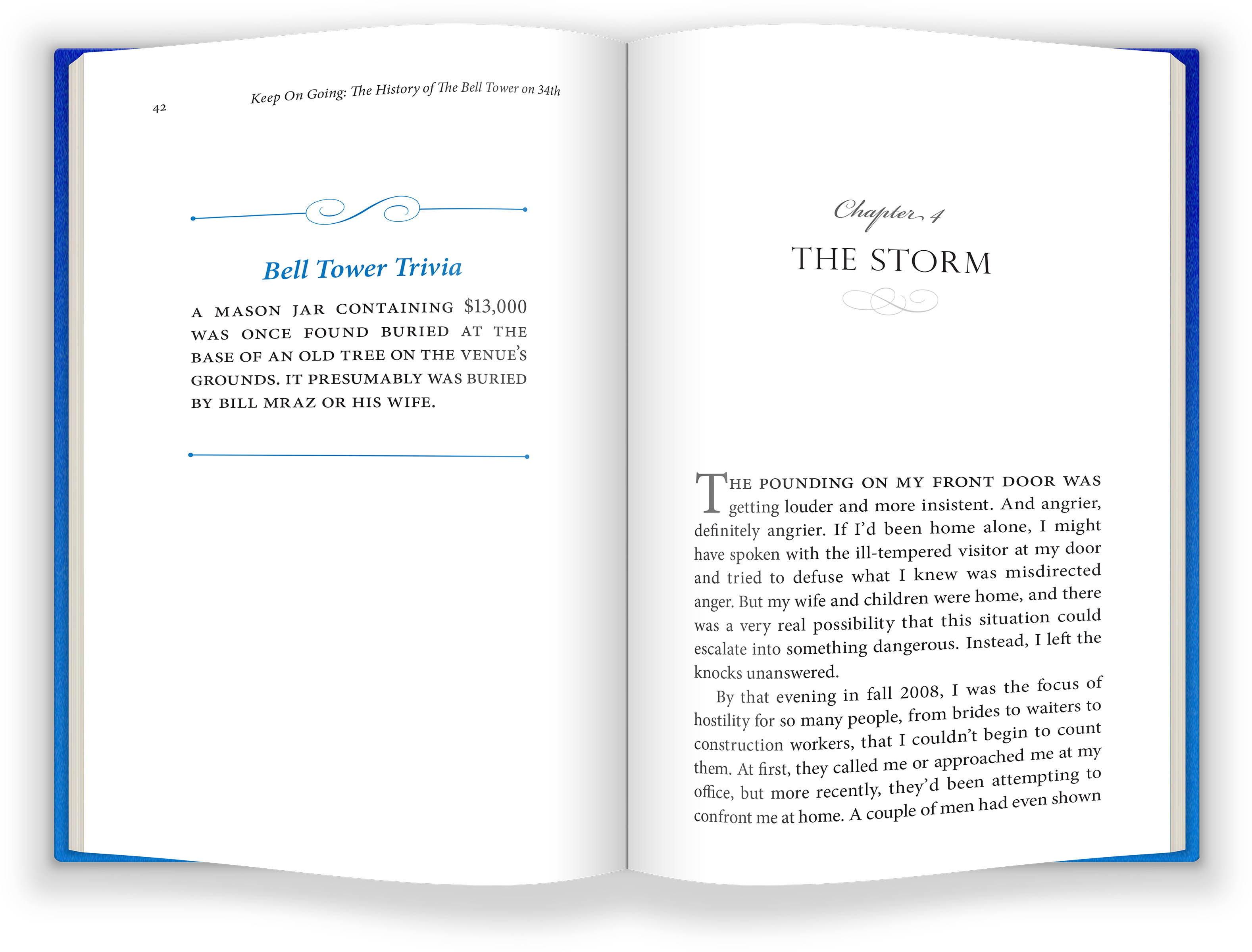 Keep On Going is your first book. What has been the most surprising thing about the publishing process?
Overall, it is a huge undertaking to publish a book. No small chore whatsoever. There is way more involved in professionally publishing a book than I ever imagined.
Your readers may be equally surprised by the story of The Bell Tower on 34th. How do you hope Keep On Going will help others?
Anyone curious about The Bell Tower on 34th, Texas history, or even a little Houston history might find this book interesting. It will help to clarify the story for folks who may have some other impression about how we got started.
I also hope it provides encouragement for anyone in the middle of a fight or a challenge. It's important that people know there is always hope. Don't give up. Pray. Keep on going.
Wonderful advice! If you'd like to learn more:
Visit The Bell Tower on 34th website
Check out the book announcement
As president and CEO of The Bell Tower on 34th since 2009, Roger C. Igo is responsible for thousands of successful events and has continued to perfect his business and leadership style. A former Council Cabinet member of the World Affairs Council of Houston, graduate of CEO Space International, and alumnus of the Disney Institute, Igo is devoted to sharing the lessons he has learned during his career. Contact him at Roger@KeepOnGoing.org to schedule a speaking engagement for your company, leadership course, professional group, or nonprofit organization.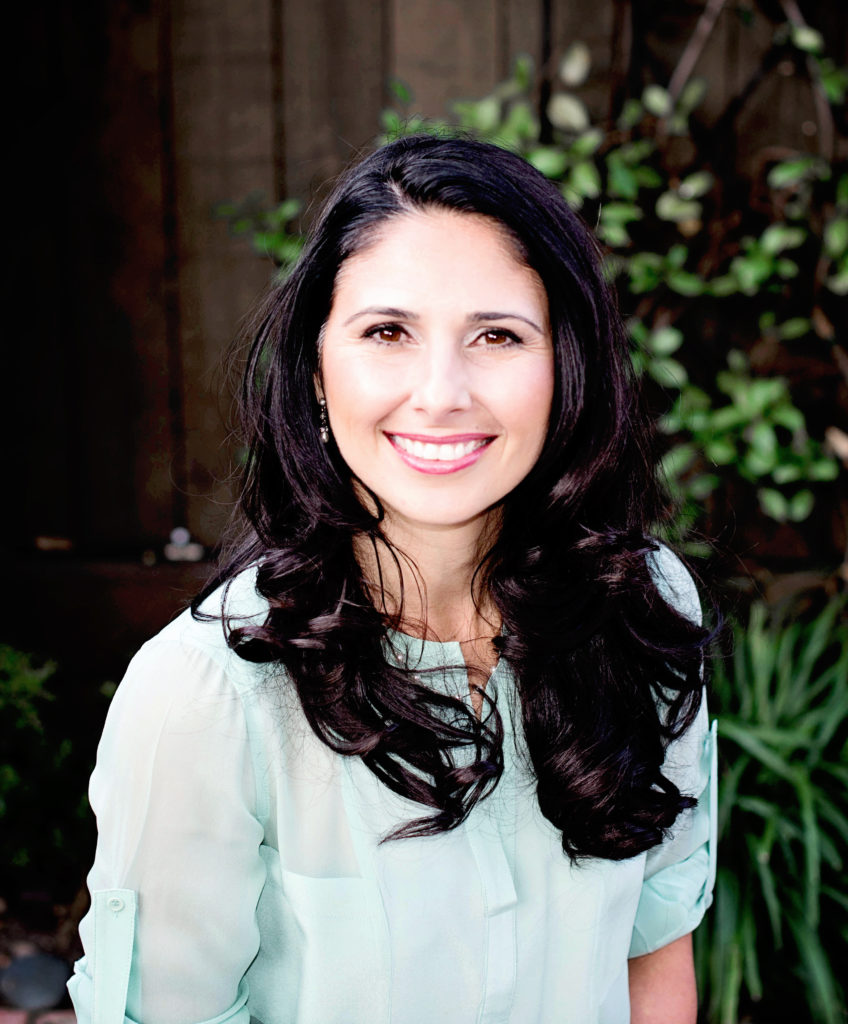 Ella Ritchie is the founder of Stellar Communications Houston, a book publishing team that works with nonfiction authors, business leaders, and federal government agencies. Connect with her on LinkedIn or visit the website.