Just when I thought I had heard the best stories that Dr. Michael Attas had to offer, he surprised me.
We had just wrapped editing Medicine at a Crossroads, a collection of stories and conversations to forge a vision for health care. Individually, each story of illness, medicine, and healing provides a tiny, fragmented glimpse into the heart of a problem. Collectively, the stories forge together to help us find our way to compassionate, humane health care—and, ultimately, healing for all.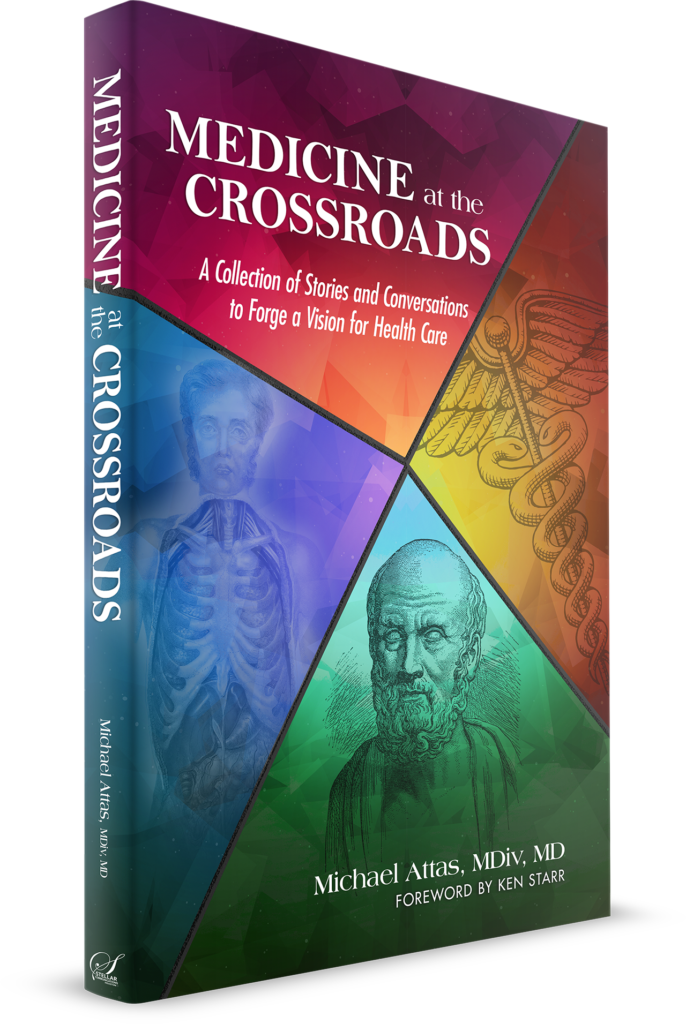 Now it was time to write "About the Author." My task was to sum up Dr. Attas – a renowned cardiologist, retired Episcopalian priest, and founder of the Medical Humanities Program at Baylor University – into one succinct biography.
But something was missing. I gave him a call.
"You know, it just occurred to me. I don't know how you got started. What made you get into medicine in the first place?" I asked. It's a question he poses to new doctors in his book.
"Ah," he chuckled lightly. "Well, that's an interesting story. . . ."
A few minutes later, I hung up the phone, shaking my head incredulously. How could that have happened to him? And how is it that I'm just now hearing about it?
I looked again at the "About the Author" page and smiled, rolling up my sleeves. I suppose it's only natural that the life of a storyteller should be told through a story.
That's the secret to a page that pops. An "About the Author" is another opportunity for storytelling. It's about more than just biographical information – it's an extension of your story. Your readers want a glimpse into who you really are. They want to know what makes you tick.
So, include a great portrait of yourself . . .
. . . share other books you've published . . . .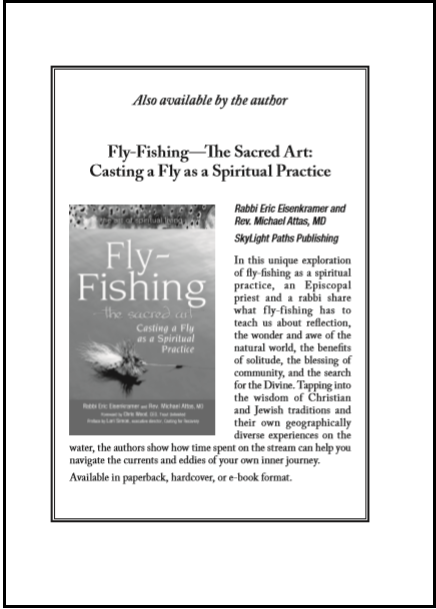 … and tell a little "gem" of a story. That's how we decided to introduce Dr. Attas to his readers. As it turns out, his serendipitous start to medicine would serve as a serendipitous way to end a book of reflections after a lifelong career.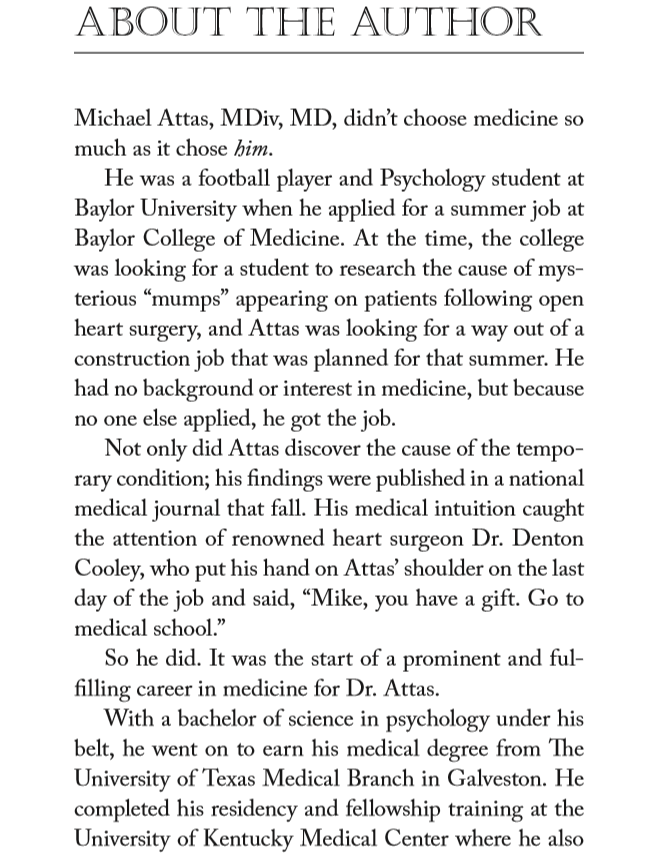 To read more about Dr. Michael Attas and Medicine at the Crossroads, you can check out the book announcement here.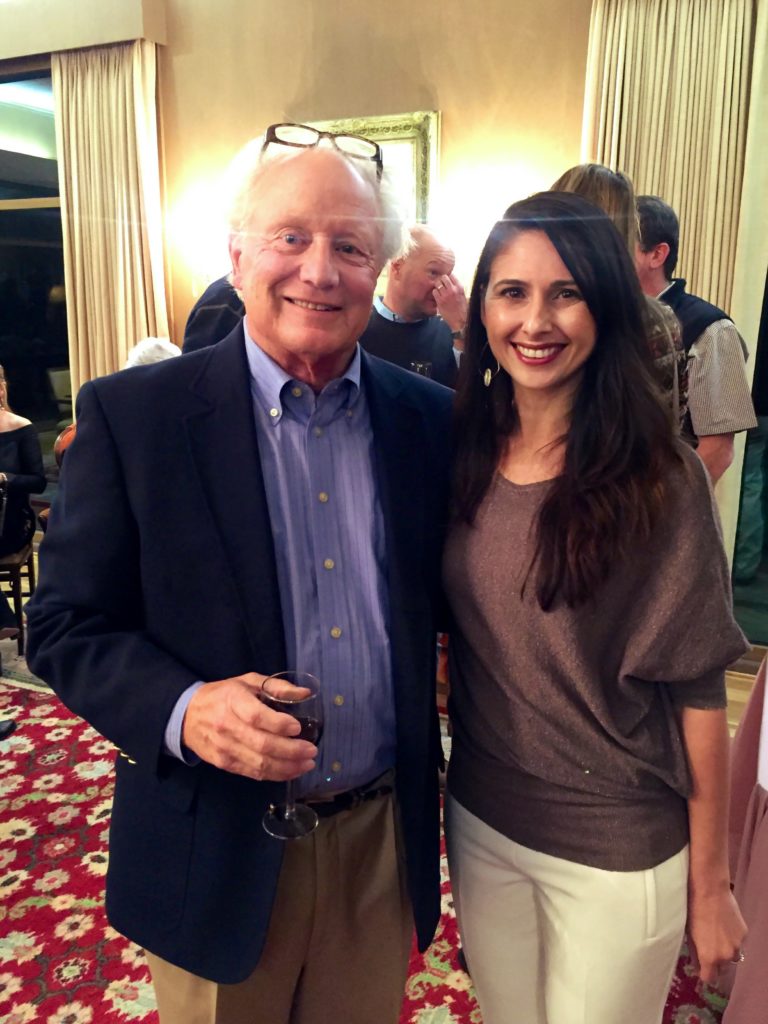 Michael Attas, MDiv, MD, (pictured, left) is a renowned cardiologist, retired Episcopal priest, and founder of the Medical Humanities Program at Baylor University, the first program of its kind in the United States. His revised and expanded essays on contemporary healthcare issues in Medicine at a Crossroads first appeared in The Waco Tribune-Herald. His first book, Fly-Fishing—The Sacred Art (SkyLight Paths Publishing, 2012), was co-authored with Rabbi Eric Eisenkramer to share lessons from fly-fishing on reflection, solitude, community, and the search for the Divine.
Ella Ritchie (pictured, right) is the founder of Stellar Communications Houston, a book publishing team that provides a peaceful process and pride in every product for nonfiction authors, business leaders, nonprofit organizations, and federal government agencies. For more information, connect with her on LinkedIn or on the website.