It's back-to-school season! We celebrated when the last of our team members' children started elementary school this month. No tears, all confidence.
It's back to school for some of our authors, too. Many authors consider college professors and students among their target readers.
Want to sell your book to colleges and universities?
Here's a no-tears, all-confidence approach:
Structure your book in a way that lends itself to instruction.
In Medicine at the Crossroads, Dr. Michael Attas begins each chapter with a pressing question. As a retired cardiologist and former professor, he knows the hot topics that will stir up thoughtful conversations among medical students. His structure paves the way for other professors to build a curriculum on his book. (Here are three more ideas for your book structure.)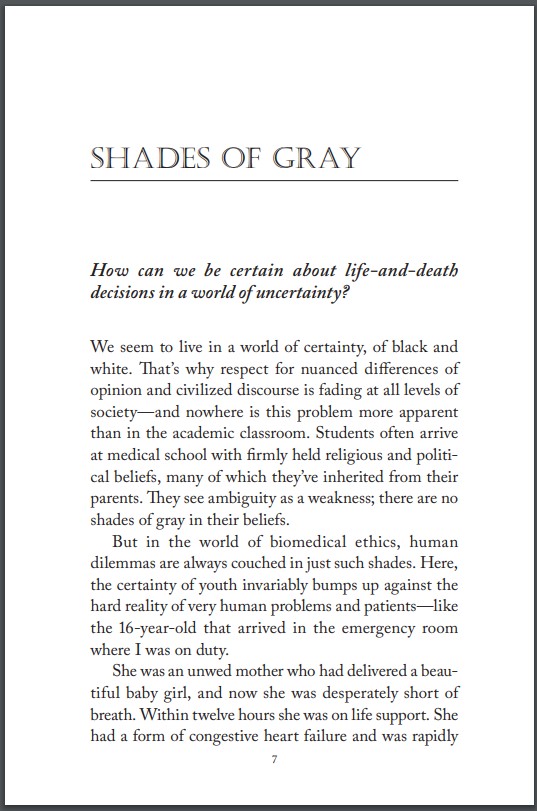 Distribute your book in both print and e-book formats.
Traditionally, colleges want their on-site bookstores to manage book sales. This means bookstores may want to order directly from your distributor. (Find out more about distribution here.)
But the Nonfiction Authors Association says schools are evolving with the times:
"Some bookstores may be willing to order directly from you as the author. Instructors may even suggest that students buy your book on Amazon or another online retailer. They may want it available in e-book and print formats. Be prepared for all kinds of scenarios."
So be sure to mention that you offer flexible ordering: through the distributor, through Amazon, or directly with you. (Here is why it's best not to use only Amazon.)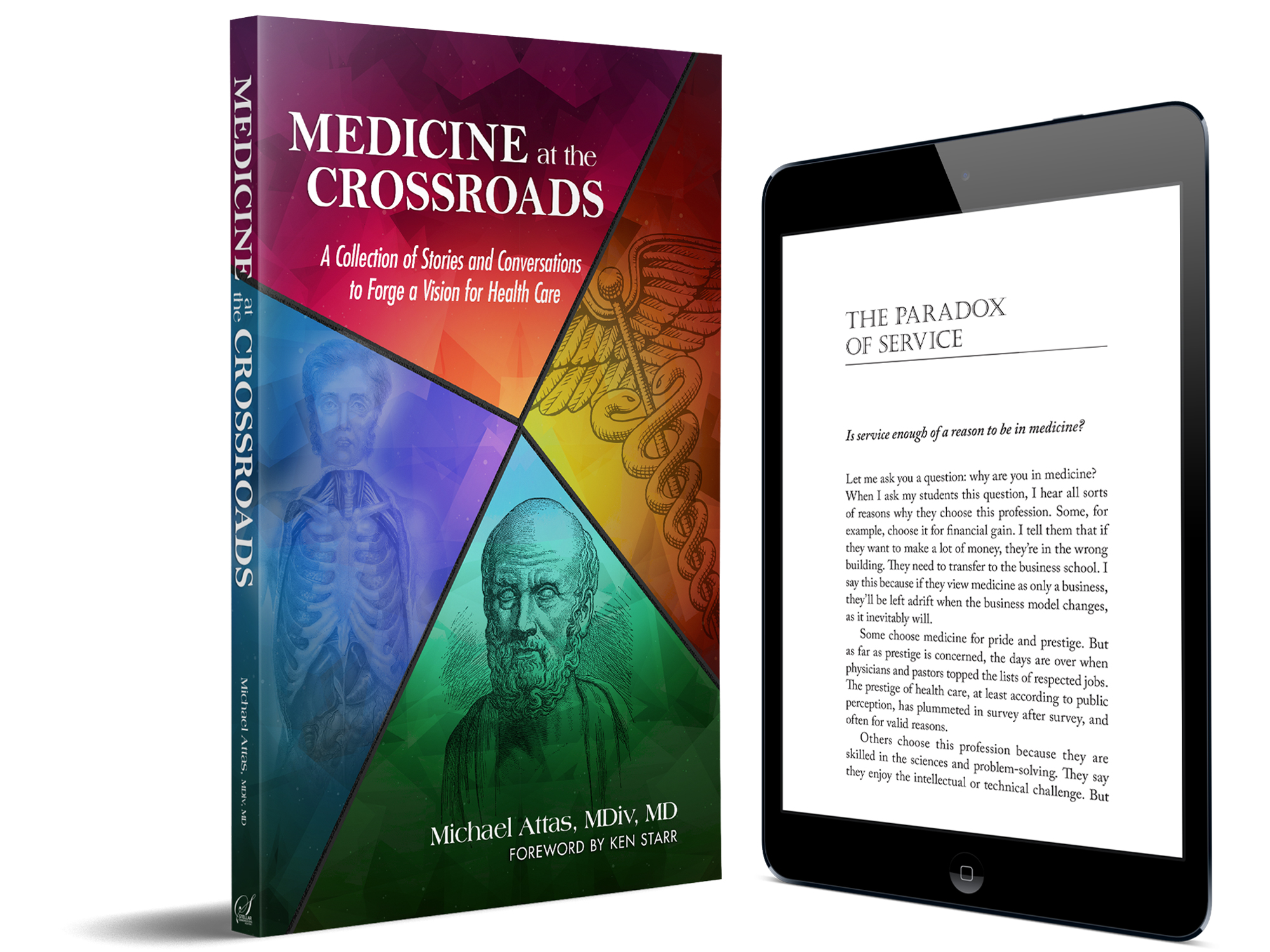 Pitch to the people and programs that align with your book.
Ask your network to connect you with an adjunct professor they know. Someone may provide you with an in-road to a college. Or look online to find the professors, adjuncts, and syllabi that strategically relate to your book, including those within a radius of your comfortable traveling distance. When you find the right person, customize your pitch to the person you're targeting, not to the institution.
Case in point: Medicine at the Crossroads is perfect for professors of Medical Humanities. As the founder of Baylor University's Medical Humanities program, Dr. Attas can easily make connections between his book and courses in philosophy, literature, and ethics in light of illness and suffering. (Read more about Dr. Attas' publishing journey here.)
Offer complimentary materials and your time.
Find out if the professors you're targeting would like a review copy of your book, and offer a digital copy for download or a print copy in the mail. Let them know when you have supplementary materials like study questions or a sample syllabus. And offer your time as a guest speaker or through a Zoom interview with students. Motivate your target readers to say yes!
For many authors, freebies make sense. Generous offers of time and materials help cultivate long-term relationships with students who could become business clients one day.
Wishing all faculty, students, and authors a wonderful school year!