'Tis the season for gift-giving!
In case you're wondering, this nonfiction book publisher is kicking off the most wonderful time of the year with a bottle of Bookbinder's Apprentice by clean-crafted winemaker Scout & Cellar. I couldn't resist its name.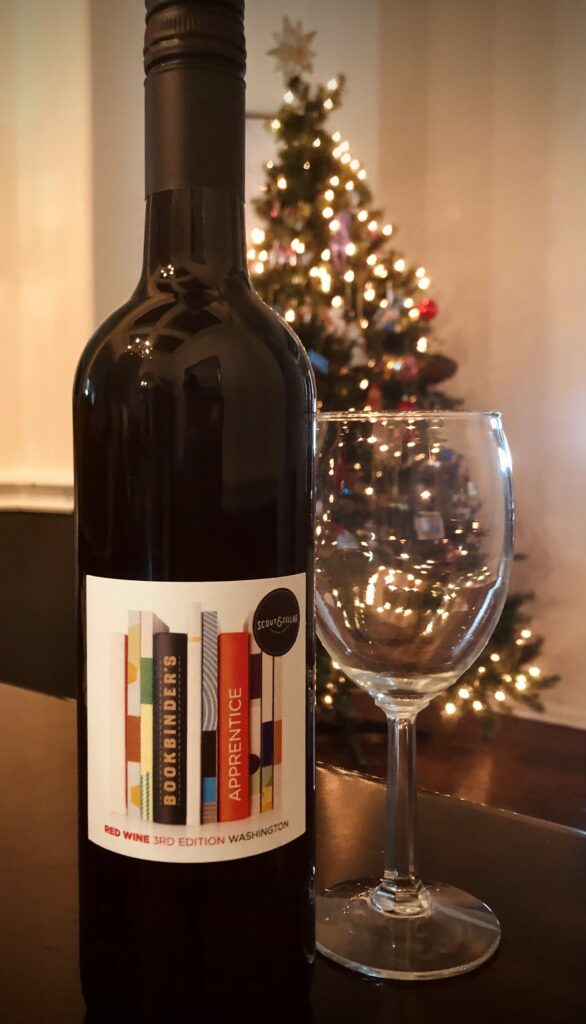 For the rest of our team, December means a month of extra-special projects. Family histories, memoirs, family tree posters in custom envelopes, coffee-table books . . . The joy of publishing family keepsakes in time for Christmas is unmatched.
This December, we're eagerly awaiting the delivery of a coffee-table family history of the Shaper family. It's a beautiful reflection of Sue and Steve Shaper, a couple anchored in faith, defined by warmth and generosity, and unforgettable to all who meet them. What a gift from their children.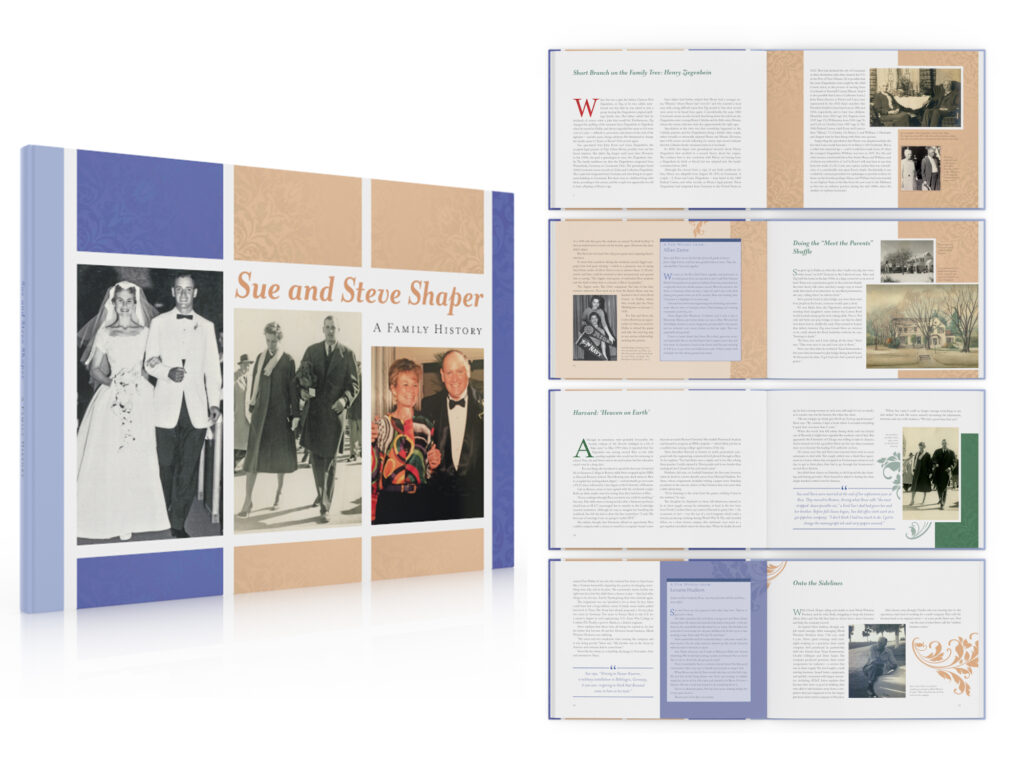 Of course, books published in time for Christmas begin at decidedly un-seasonal times. The Shapers' book is a culmination of years of work. It involved family interviews and a team of writers.
My own family coffee-table book was 10 months in the making – not nearly long enough for a gift that special. But I was determined to present it on my grandparents' 75th wedding anniversary, so it was a mad dash that required nights and weekends at the computer. If you're curious about what it takes, here are three things you should know before you publish a family book.
Whatever gifts you hide or find under the tree this year, may your holiday be full of joy and thanksgiving!