Our daughter got married this summer. Before the big day, my husband asked me to edit his speech. It was wonderful. It was also too long.
I nipped and tucked and then calculated the difference. I had shortened it by a whopping . . . 1 percent!
I'm an editor, yet I couldn't bring myself to cut the Kindergarten memory. Or the college anecdote. Or the first-date joke. Everything felt so necessary.
The truth is that we can't edit effectively when we're too close to the work. This is why editors often hire other editors to review their work. It's also why editors need proofreaders to clean up behind them. We need fresh eyes because we grow attached to stories.
(At times, we also need a little literary license. For the big day, I decided to throw out the rule book. My husband Jason delivered the full speech – and he nailed it.)
But this helps show why content development is so important when it comes to your nonfiction manuscript. Every step invites a new perspective to shape your content into its best form. Here's a quick guide to the experts and steps you can expect in content development. It's shared by a fiction editor, but we use the same process for our nonfiction manuscripts.
Developmental Editing
The first step is developmental editing. Developmental editing is not about making revisions but about reading and considering the big picture. Your editor will considers aspects like organization, flow, pacing, chapter titles, and marketability. Our developmental editing process involves having an initial conversation about your goals, reading the manuscript, taking detailed notes, forming an editing plan, providing written recommendations, and discussing it all by phone or in person.
I believe developmental editing is the most critical step for you and your editor. It's about considering new ideas and possibilities for a manuscript. It's also an opportunity to discern whether an editor is a good fit for you and your book before collaborating on next steps.
Line Editing and Copy Editing
With a developmental plan in place, the next steps are line editing and copy editing, which we often combine into one step. This is where the bulk of the work happens. Your editor works line by line, chapter by chapter, emailing chapters as they are completed for your review, feedback, and approval. The revisions focus on aspects like sentence and paragraph structure, transitions, clarity, repetitiveness, vocabulary level, grammar, and punctuation.
During this step, the front and back matter are carefully crafted for best marketing impact, including ghostwriting as needed, which can be repurposed later in the process as cover content.
Proofreading
Proofreading is the final step in editing and typically occurs later in the publishing process. I recommend waiting until the book is in the formatting stage to perform final proofreading. Depending on the budget, one or two proofreaders are involved in this step.
If content development seems like a lot of effort, it is. Editing is arguably the most challenging part of publishing a nonfiction book. It can feel like a bit of mountain to climb. But with a good editor to guide you, you'll find it a worthy climb. And you'll love the view from the top!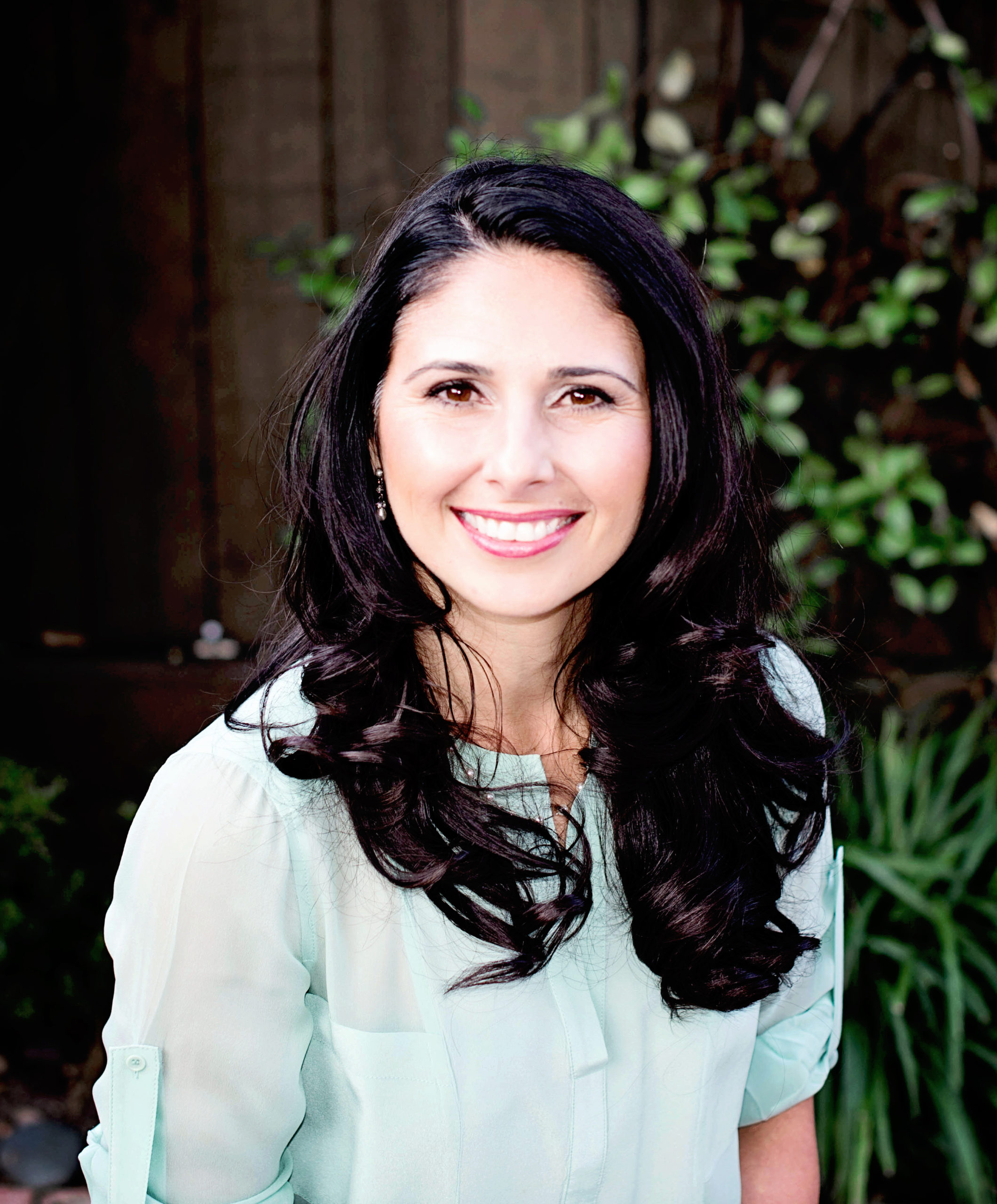 Ella Ritchie is the founder of Stellar Communications Houston, a nonfiction book publishing and business communications team that works with nonfiction authors, business leaders, and federal government agencies. Connect with her on LinkedIn, read the blog, or find out more on the website.