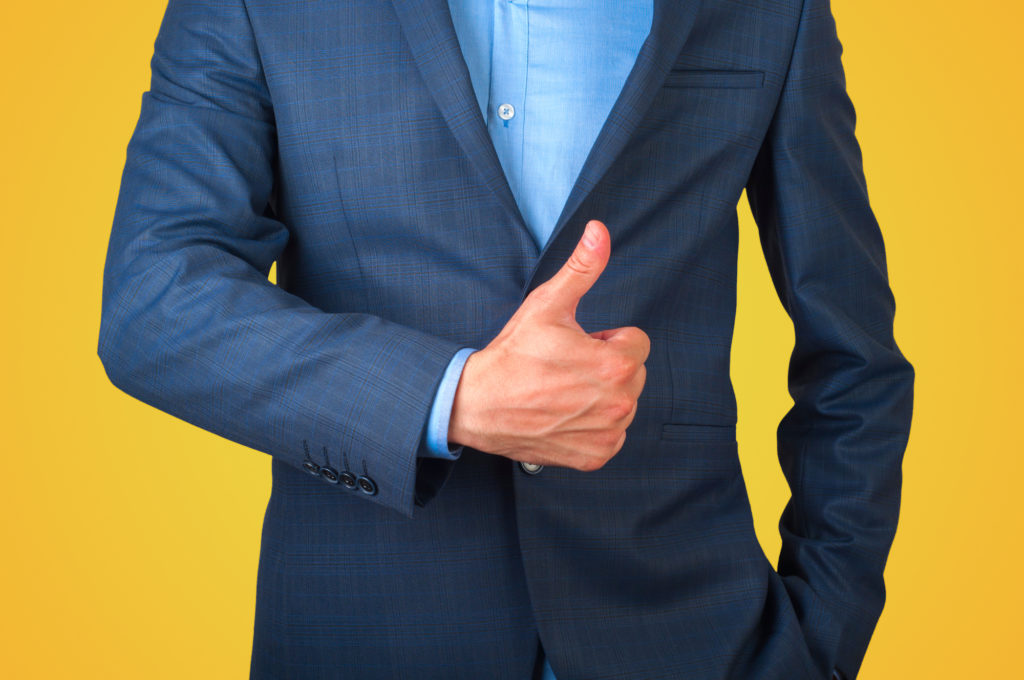 A few months ago, corporate banker Bill Herrington whooped with joy. I'd just told the first-time author that the former mayor of Houston, Bill White, would endorse his book. He knew White's words would lend credibility to his memoir about leadership witnessed after Hurricane Katrina.
But White wasn't the only one. Since then, seven more prominent leaders have endorsed Contraflow: From New Orleans to Houston, which was released last week to mark the 11th anniversary of Hurricane Katrina. They include a former senator, former U.S. Army General, school president, former school superintendent, sheriff, magazine editor, and board member.
These endorsements lend more than credibility to Bill's book. They also extend his reach to people beyond his personal and professional circles, leveraging his opportunities to have an influence on others and to make sales.
So how do you nab your best endorsement? Try our nine strategies for success.
Dream big.
When you make your list of prospects, go big. Brainstorm high-profile people who are relevant to your material. Retired folks make great candidates because they may have more time on their hands but are usually still very connected to the community. Politicians, celebrities, company presidents, prominent community leaders and professionals . . .  The possibilities are endless. Of course, you'll also want to brainstorm the people you know – and the people they know – who are already in your network. But the point is to reach higher than you think is possible. You'd be surprised how accessible people are.
Pique their interest.
Make sure your email request is as thoughtfully written as your manuscript. You're asking for more than just a quote – you're asking for their trust in lending their name to you and your work. So it's more than just an email; it's a campaign that's tailored to each prospect. And one way to get your foot in the door is to craft a subject line that gets attention. Here are some of the subject lines we used to pique the interest of our prospects and motivate them to read our email.
"Mention in an upcoming book"
"References to your leadership"
"Do you remember Mr. Harrigan?"
"A John Wayne Dude"
Some of these won't make sense to you, but they make sense to the prospect. Take your time and consider the most meaningful approach for each person.
Leverage a publisher.
The more prominent your prospects, the more people that are probably already knocking at their door. Set yourself apart as someone to be taken seriously by introducing your book through a third party, such as an assisted publisher or literary representative. Your prospect is more likely to respond because you're communicating that you're more than a one-man band . . . You've invested in a credible process and have other people backing you.
Here's how we introduced Bill's book to one of our prospects.
Dear (Prospect),
I want to share an excerpt about you in a client's upcoming book, Contraflow: From New Orleans to Houston. It is his account of the lives of people, businesses, and cities that were temporarily reversed and permanently altered by Hurricane Katrina, one of the most catastrophic storms on record. The book is slated for release on April 29, the 11th anniversary of the storm.
We mentioned in the first line that our prospect is in the book so he'd sit up and take notice. And we included the target release date as another way to communicate that this was a serious project – not just an item on Bill's bucket list.
Share a worthy purpose.
Everyone wants to be part of something bigger than himself. Invite your prospects to be part of your big purpose. The more worthwhile the cause, the more likely they'll want to join you.
His purpose in publishing the book is two-fold. He wants to honor the civic and corporate leaders, including you, who stepped up to help New Orleanians, exhibiting tremendous leadership and compassion in their time of crisis. He also wants to generate charitable contributions in support of the education of youth who are impacted by disasters and family tragedies.
Drop names.
Mention any weighty endorsements you already have. Your prospects want to know they're in good company.
Because we admire your leadership, I'm also writing to ask you to add your endorsement of the book to those who have already done so, including retired U.S. Lieutenant General Russel L. Honoré as well as the University of Houston's Center for Public History.
Tell them why they matter.
Explain why you value their name and how their endorsement will make a difference.
I believe your name would lend credibility to the book, helping readers move past any negative connotations they may associate with Hurricane Katrina.
Make it a win-win.
Think of some way you can return the favor by endorsing his/her own cause.
I know that you've recently published your own book, and I would be happy to include it in your byline to raise awareness for your cause as well.
Make it easy.
Include a few samples of endorsements that they can edit. If they like your work, it's standard practice in the publishing world to provide the words you're hoping for.
If interested, please provide a quote by Friday, July 15. I've included a few lines below that are representative of the type of endorsement I'm seeking. To save time, you're welcome to use them in their entirety if they reflect your sentiments. If you prefer to modify them or write something new, of course that's more than fine.
Let your material speak for itself.
The first eight tips will get your foot in the door. But no matter how great your pitch, it's ultimately the quality of your materials that persuade your prospect. Bill's manuscript and cover design were attached, both of which had been refined through more than a year of editing, designing, and revising with a professional team. His materials reflected his dedication and thoughtful process – and that's what finally nabbed his endorsement.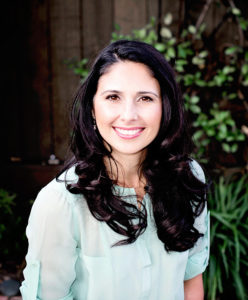 Ella Ritchie is the founder/owner of Stellar Communications Houston, business communication and book publishing team that delivers quality, integrity, and reliability to nonfiction authors, business leaders, nonprofit organizations, and federal government agencies.  Connect with her on LinkedIn or Facebook, or check out the website for more information.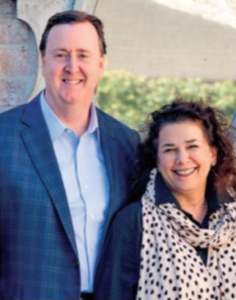 As a corporate banker in New Orleans for 20 years, Bill Herrington actively supported community education alongside his wife Frances, a teacher. In Contraflow, he uses his unique perspective of the extraordinary leadership witnessed after Hurricane Katrina to raise funds to support the education of youth impacted by natural disasters or family tragedies.