Your most important decision in book publishing or business communications is partnering with the right professional. Let us tell you a little about our clients, our team, and our process. It'll help you decide if we're the right fit for you.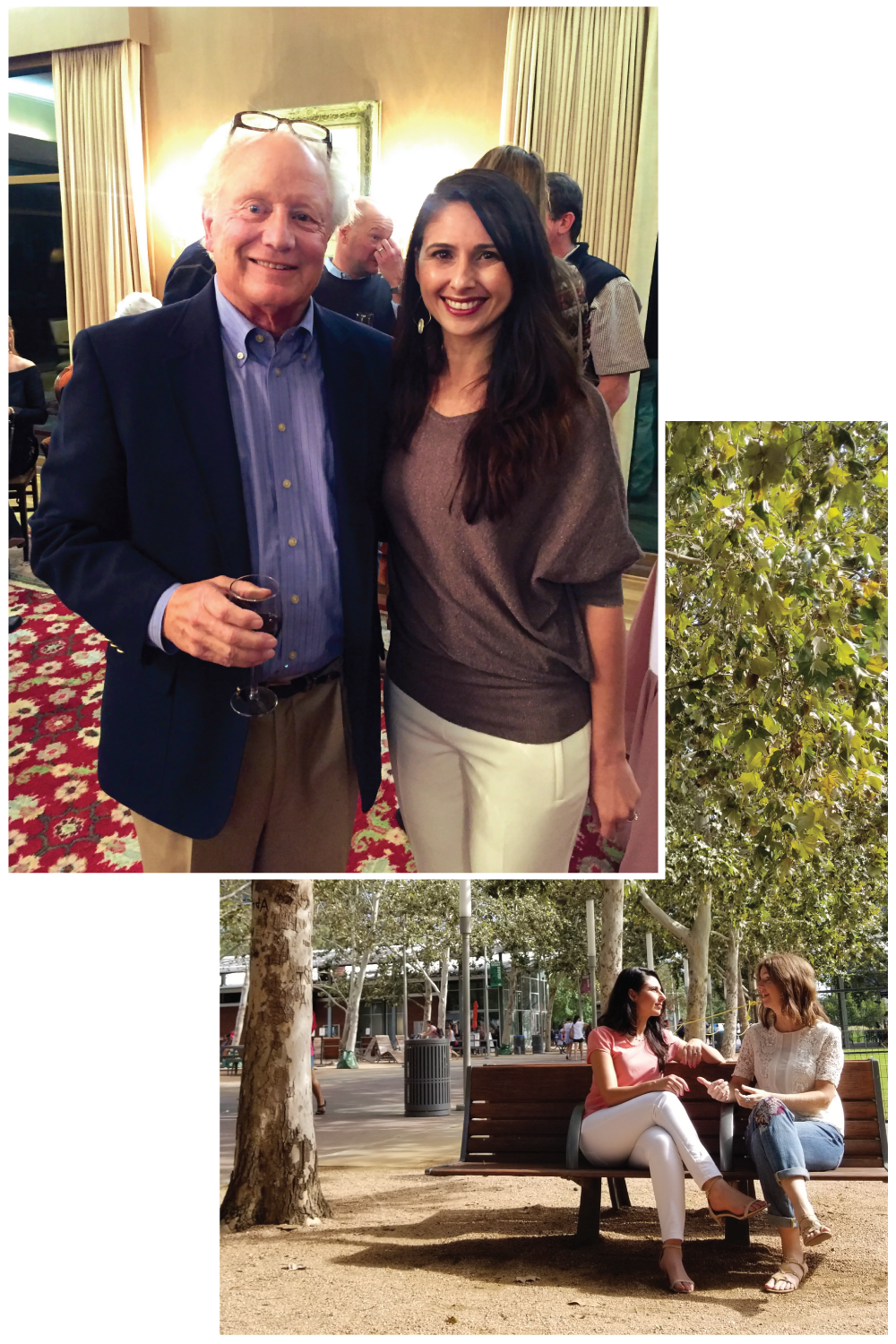 1. At the book signing of Dr. Michael Attas
2. Collaborating with editor Tracey Timpanaro of 2T Communications
What do we do?
We publish and promote quality nonfiction books for self-published authors. We handle every detail, from ISBNs and copyright permissions to endorsements and book signings. And we offer every format, including hardcover, paperback, e-book, and audiobook.
We also provide internal and external business communications, from corporate articles and professional bios to academic papers and website copy.
Whether it's book publishing or business communications, our promise is the same. We promise a smooth process, personal attention, and pride in your final product.
Whom do we serve?
We serve self-published nonfiction authors who value hands-on help and personal attention. We've worked with small business owners, international corporations, families, nonprofits, poets, memoirists, and retired professionals. Every client is a joy and privilege.
We also serve writers and editors. They finalize their clients' content, and then we take the projects from there. We're honored when other professionals trust us with their clients – we thank them with referral rewards.
And we provide business communications to professionals, small business owners, international corporations, nonprofits, and government agencies.
What kinds of books do we publish?
If it's nonfiction, it's the kind of book we publish. We've helped clients publish:
Autobiography
Memoir
Corporate history
Family history
Bible study
Business book
Essay collection
Newspaper column collection
Medical training program
Self-help
Research report and study
Poetry collection
What is our process?
Our process begins with an in-person or phone consultation. We ask a lot of questions about your goals and vision. We find out what you want and don't want. Then we form your publishing plan. Depending on your needs, we customize a 5-step process.
Materials development
Digital and print graphic design
On-demand/offset printing
Global distribution
Certified nonfiction book marketing strategy
When you're ready, we guide you through each step of the process. Together, we celebrate milestones and fulfill your vision.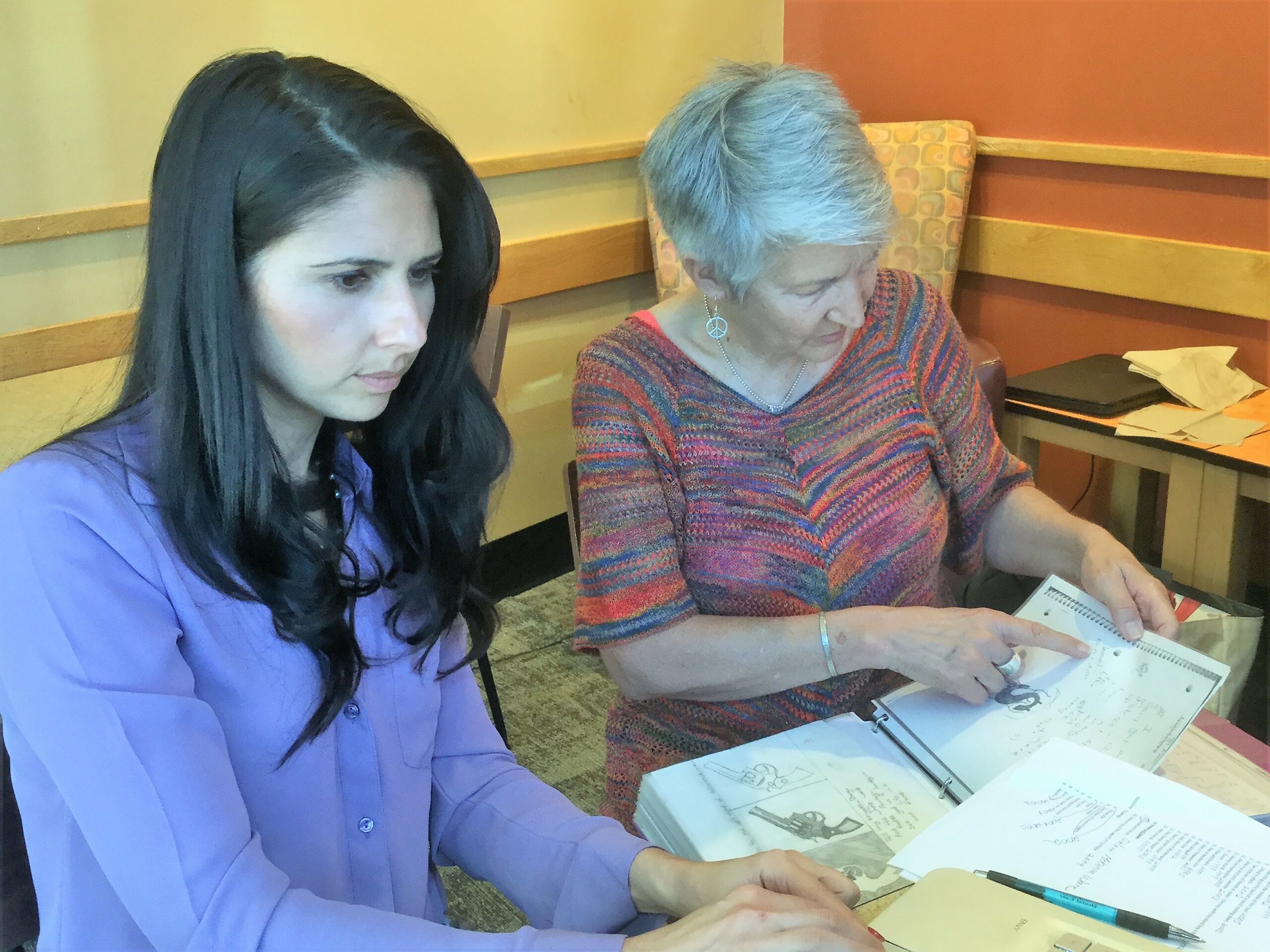 Curating poetry with client Pat Stone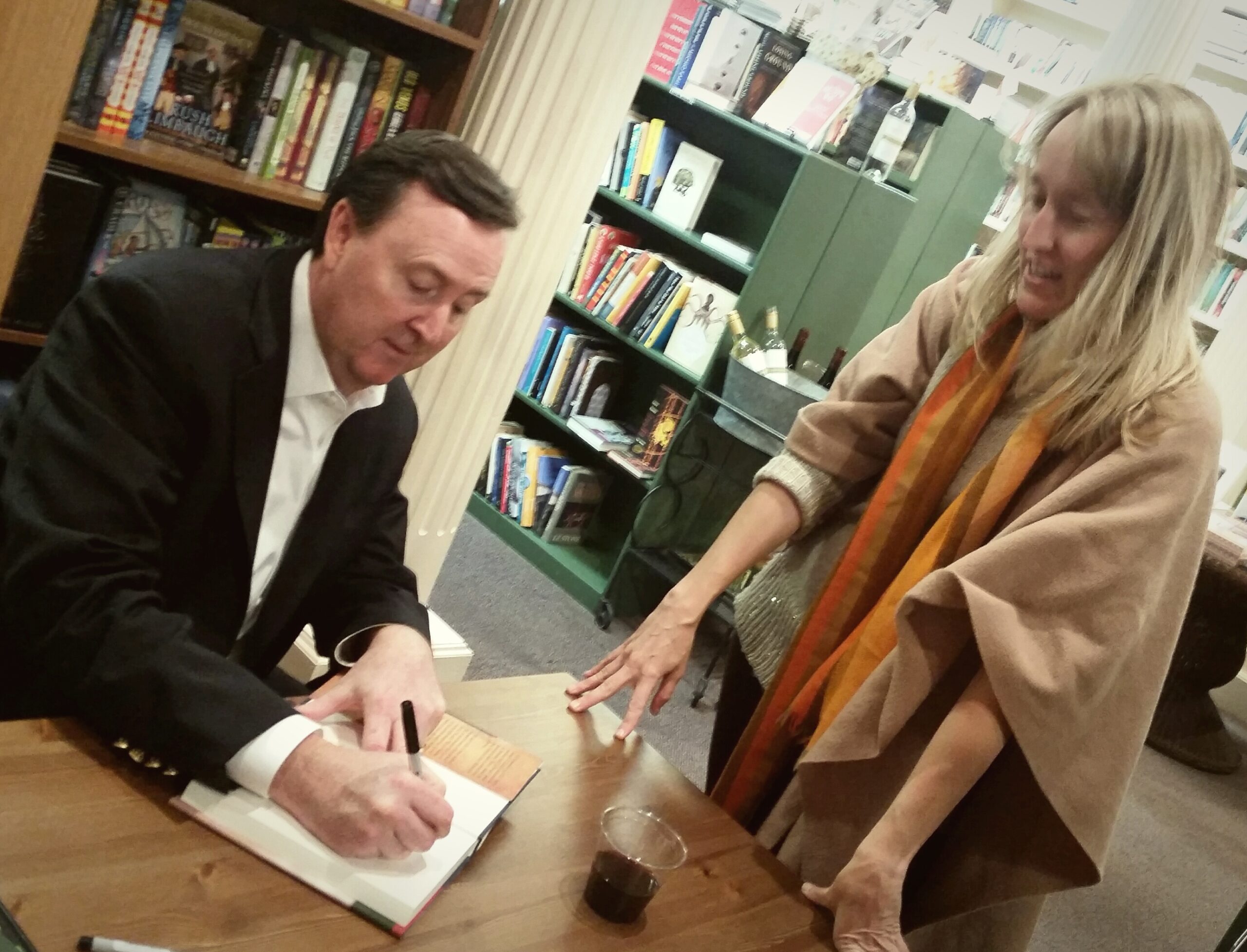 Author Bill Herrington at his book signing
What is the cost?
We dedicate hundreds of hours to each author and book at a rate of $75 per hour. Publishing plans with all five steps typically start at around $25,000. 
Some authors prefer to handle some or all steps themselves. Publishing or marketing consultations are $125 per hour.
Are we right for you?
We're not right for every author and manuscript. It's important to find a publishing professional who is a good fit for you. There are three main indications that we're the right fit.
1. You want to publish a nonfiction book. We only publish nonfiction books.
2. You want to self-publish your book. Self-published authors control every aspect of their books and keep 100% of earnings from sales.
3. You have the budget to partner with us. Our cost reflects the tremendous amount of time we dedicate to a smooth process and personal attention. We're right for you if you prefer to spend money on a professional guide rather than spend time on a do-it-yourself approach.
If we're not right for you, you still have many options. You can query a traditional publisher or work with another self-publishing professional. Or you can take your time and learn how to self-publish yourself, in which case we're here for consultations. You can also consider a different format for your work, like an online platform.
Whether you partner with us or choose another path, we wish you all the best in your book publishing journey!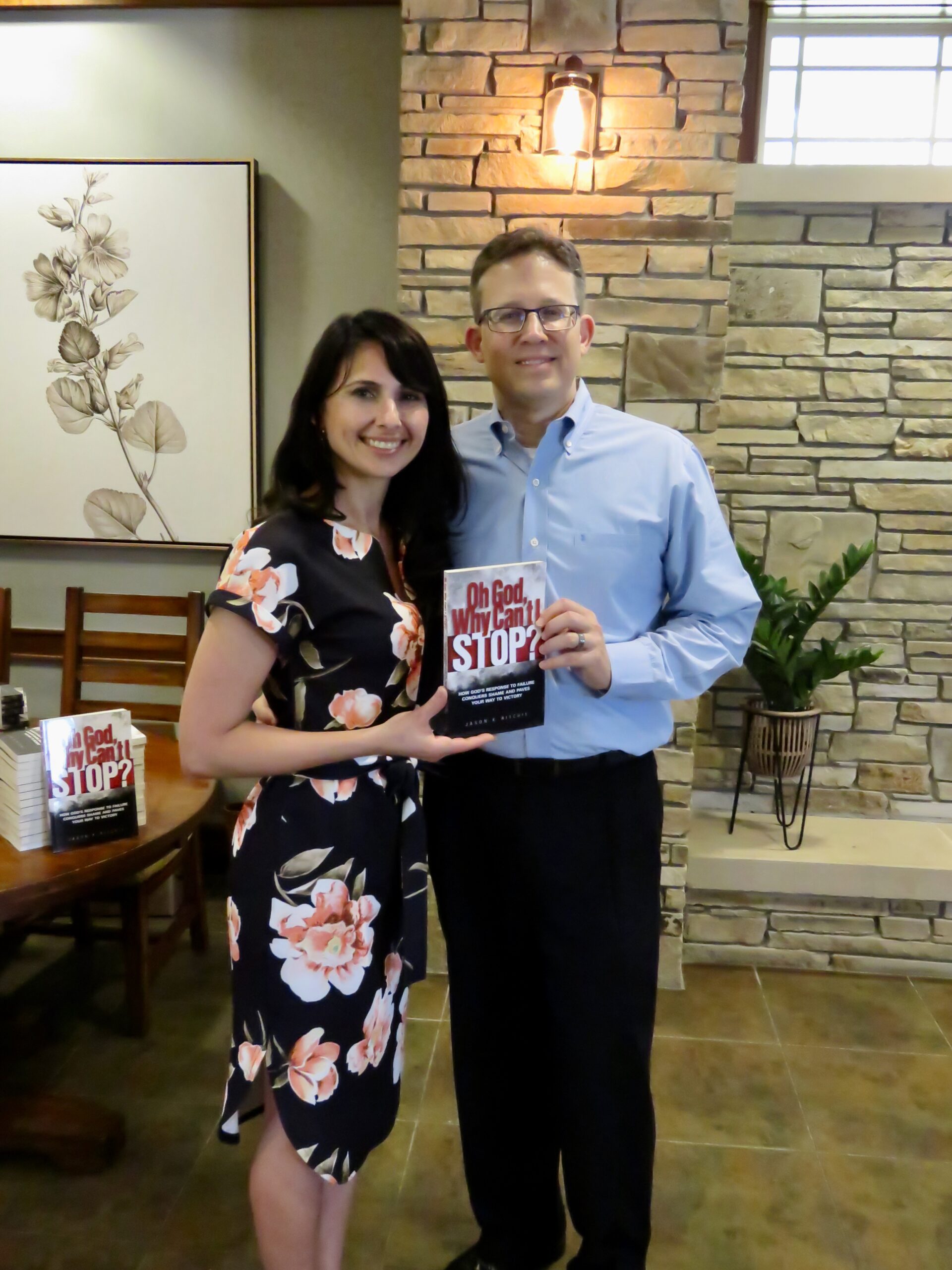 At the launch party of the Bible study book, Oh God, Why Can't I Stop?
Let's talk about your project.
Schedule a free consultation.
Stellar Communications Houston
281-804-7089