We invite you to browse our portfolio. Whether it's a nonfiction book or business project, our promise is the same.
You can expect a professional process, personal attention, and pride in your product.
Nonfiction Book Publishing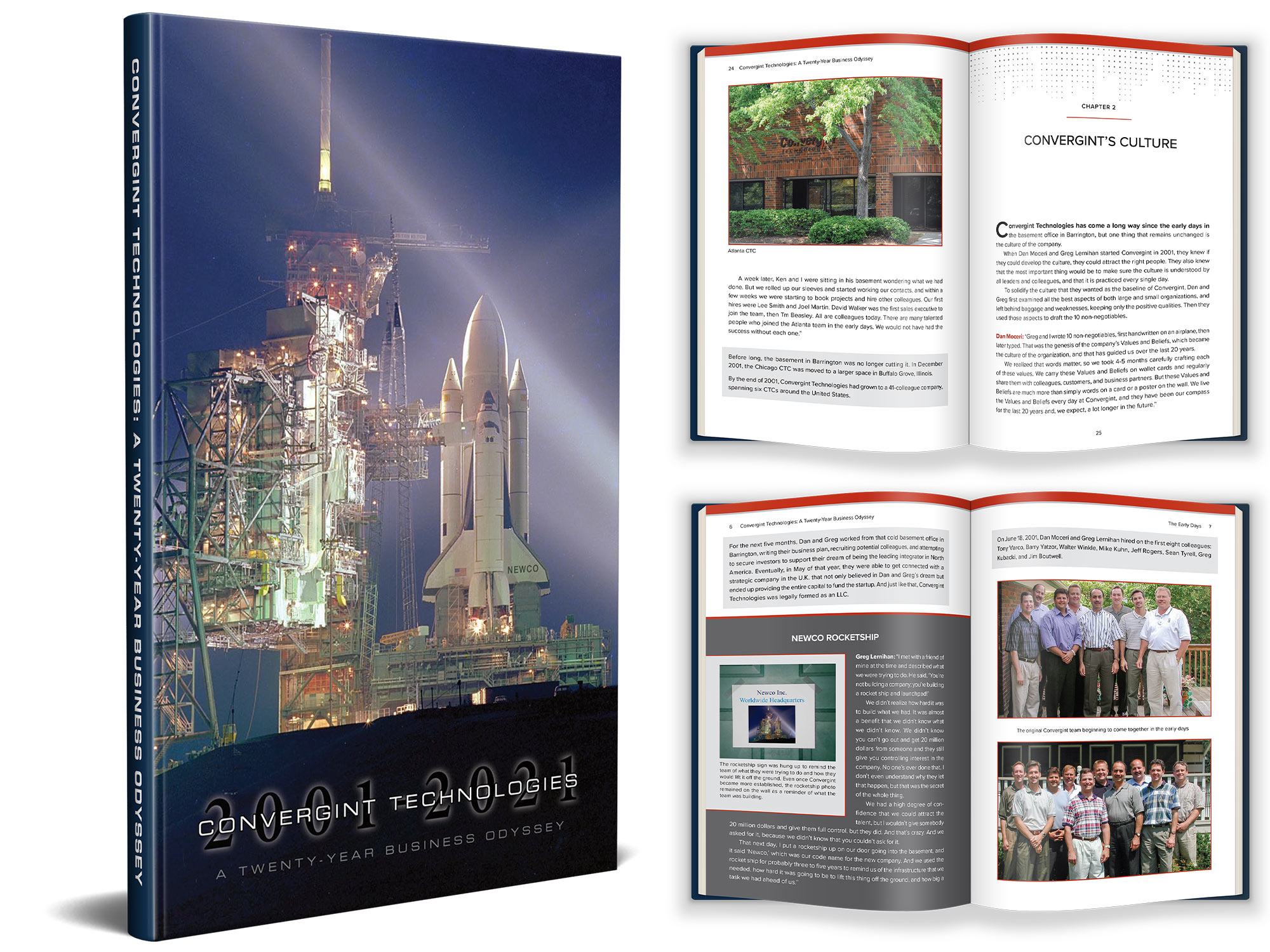 A corporate history of the global systems integrator, from its humble beginnings to its industry success, published on its twentieth anniversary and shipped to more than 100 locations around the world.
"The book is beautiful. The quality of the paperback, paper stock, and the print is much better than I imagined it would be. Very impressive. You exceeded our expectations in every measurable way. I now have a healthy respect for what it takes to publish a book."
– Micah Carlson, Director of Marketing, Convergint Technologies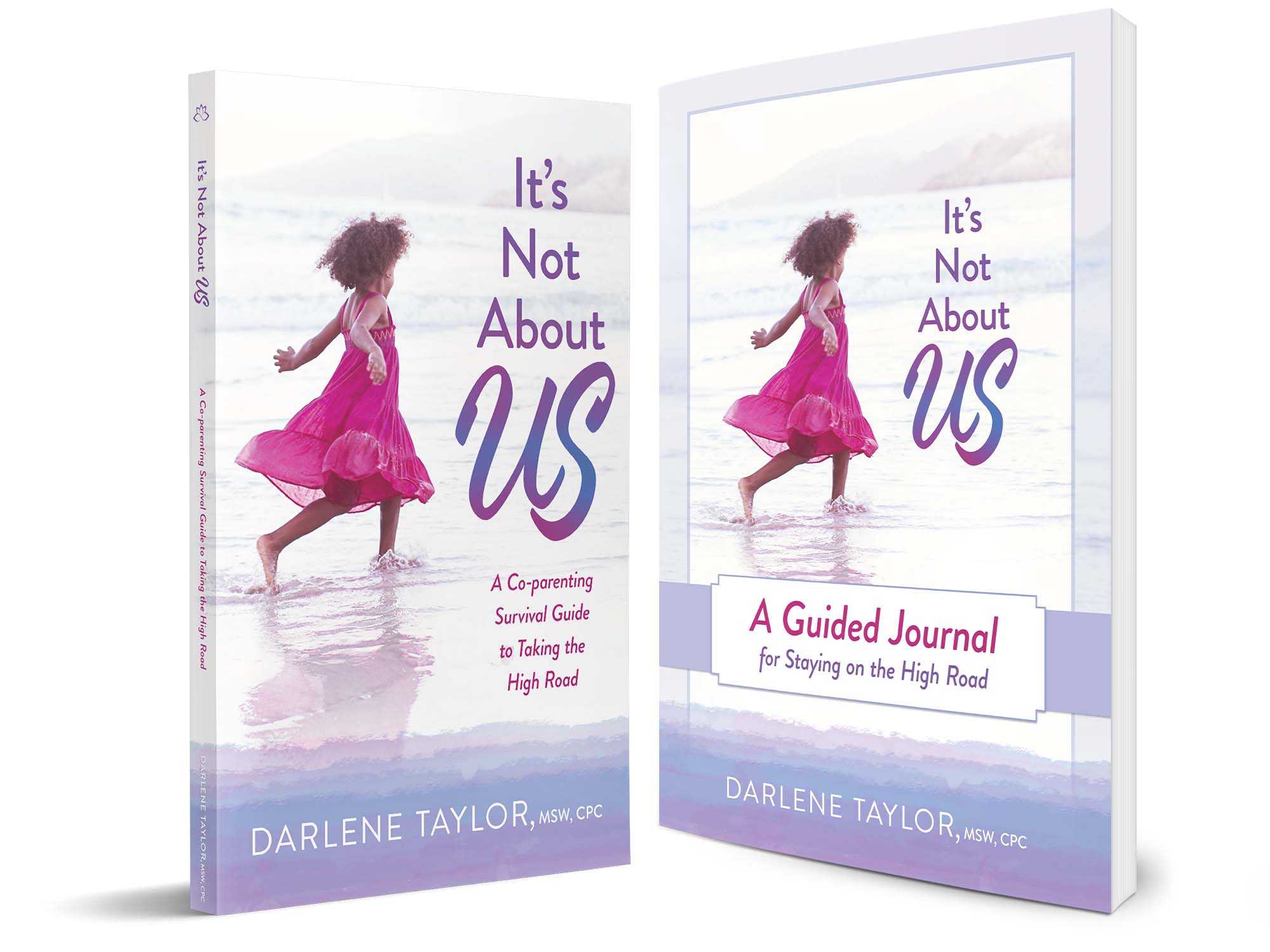 Foreword by UCLA Bruins Head Basketball Coach Mick Cronin
When Darlene Taylor's co-parenting memoir was released, the hardcover, paperback, e-book, and journal grabbed four spots in Amazon's top 10 Hot New Singles in Single Parenting. Her ex-husband wrote the Foreword, and their daughter wrote the Afterword.
"I am speechless. [The endorsement pitch letter] is beautifully written and absolutely perfect! I'm grateful for your tireless work on this project, enthusiasm, and effort you are putting in to balance my vision with your professional expertise. What an amazing experience."
– Darlene Taylor, Author
"Your project organization is impressive and most appreciated. The cadence of the informational meetings was perfect, and your presentation was warm, reassuring, and truly collaborative. We feel and appreciate the shared passion for the project!
– Jay Rubin, Business Advisor, Emspire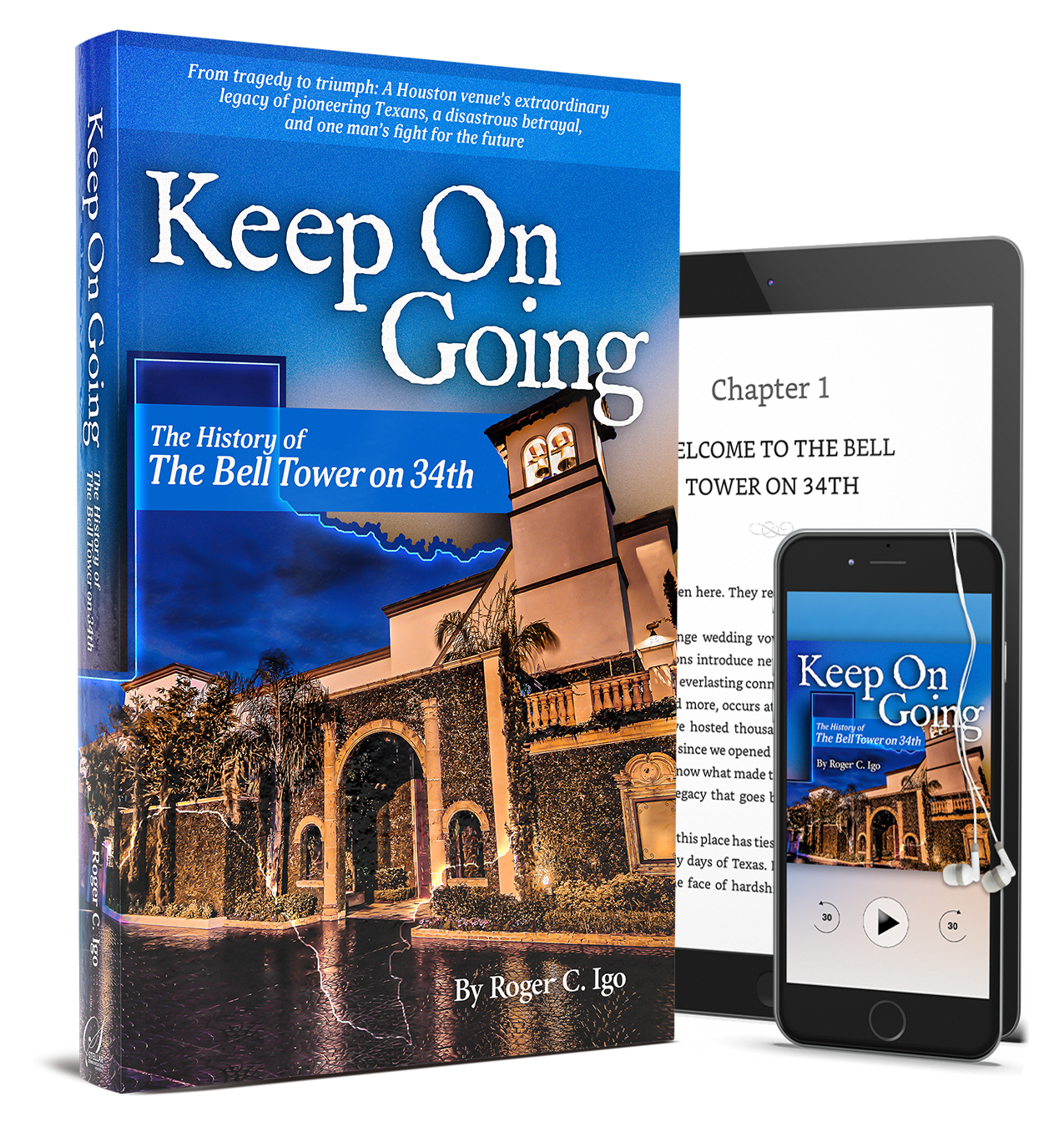 A corporate history by CEO Roger C. Igo of the making of The Bell Tower on 34th, an upscale wedding and events venue in Houston, Texas. From tragedy to triumph, it's a story about pioneering Texans, a disastrous betrayal, and Igo's fight for the future.
"Wow! You are certainly a PRO at what you do."
– Roger Igo, CEO, The Bell Tower at 34th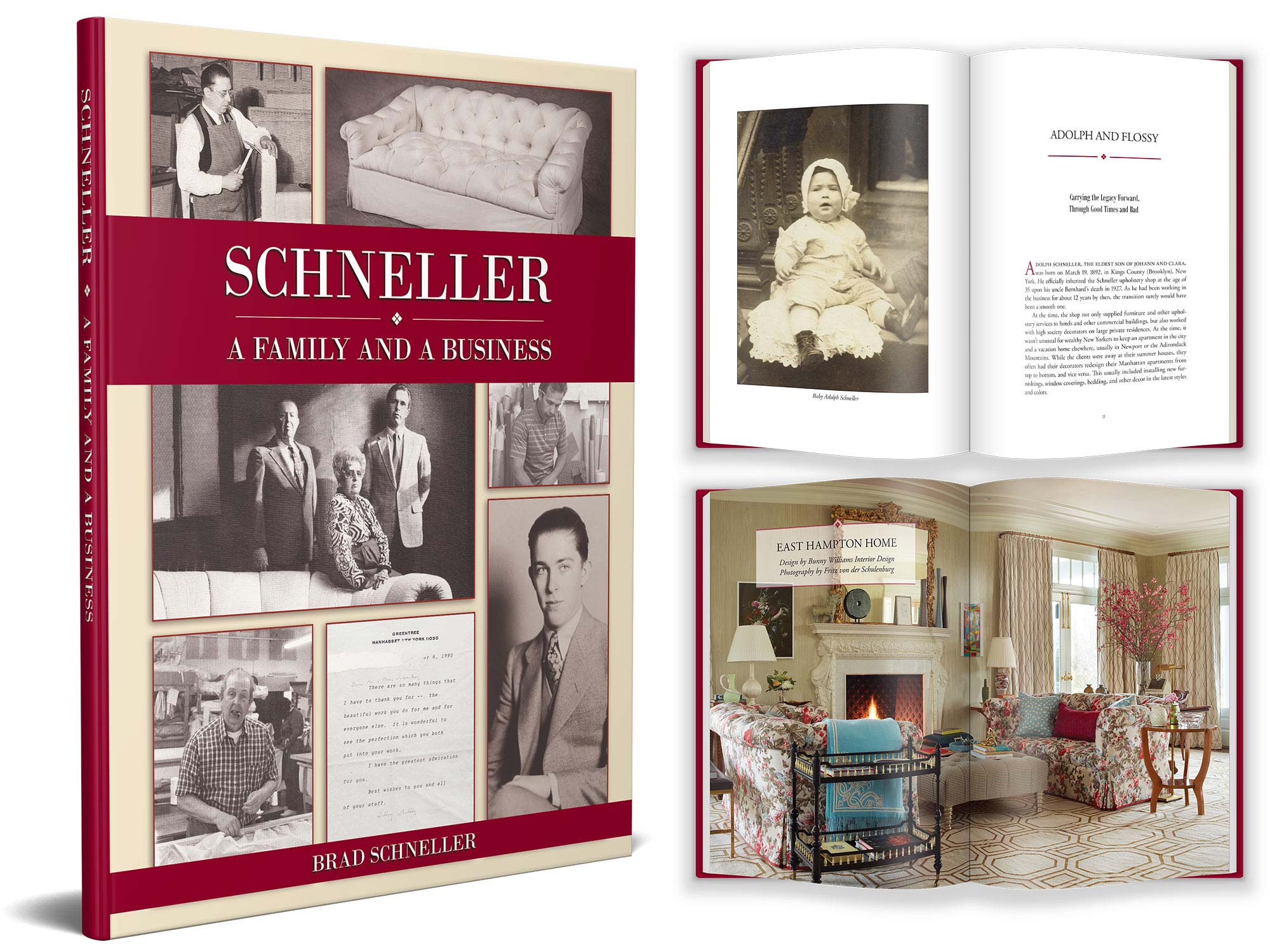 A richly detailed coffee table book that recounts the victories and challenges of 140 years and five generations of the family business in New York, from its establishment in 1881 to its brand today in custom fine furniture and curtains. It features historic images, testimonials from renowned interior designers and architects, and a photo gallery.
"What a wonderful read! The images came out beautifully, and the text looks elegant. Thank you so much for all of your attention to detail; it really shows in a product like this one."
– Dana Robinson, Editor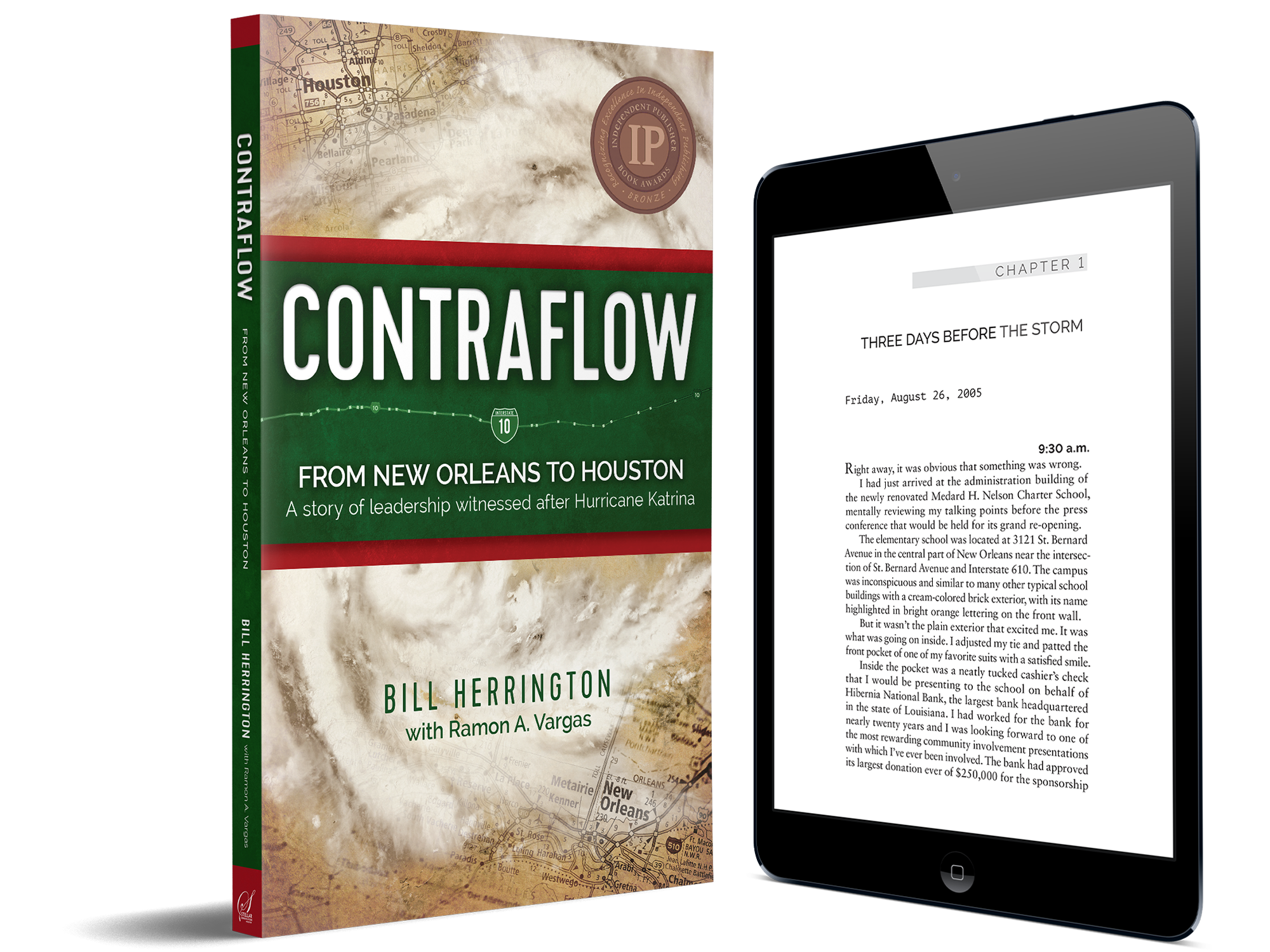 Winner of the 2017 Independent Publisher Bronze Award for Best Regional Nonfiction (South U.S.)
An eyewitness story by banker Bill Herrington of leadership and compassion following one of the most catastrophic storms in U.S. history: Hurricane Katrina.
"You are something else! Fantastic job. I'm 100% pleased with your work and style."
– Bill Herrington, Author
"One of the best book signings we've ever had." 
– River Oaks Bookstore
"Thanks for the thoughtfulness and communications acumen you've shown!"
– Timothy Sassen, Director of Global Partnerships and Communication, Jesuit Schools Network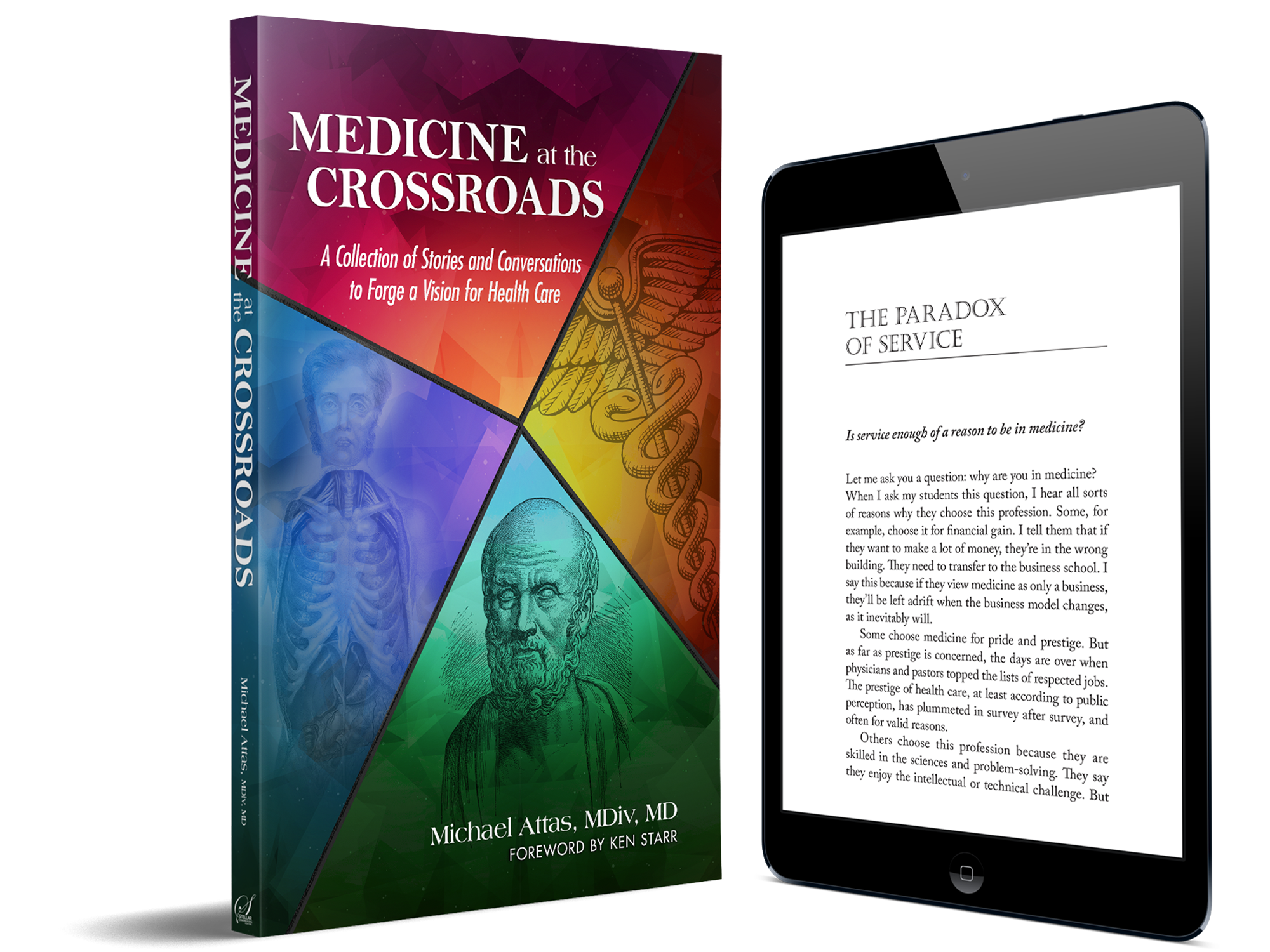 Medicine at the Crossroads
Foreword by Judge Ken Starr
A collection of articles by Dr. Michael Attas addressing the most pressing questions in medicine today through the lens of the medical humanities. The stories of illness, medicine, and healing are told from the perspectives of physicians, patients, and anyone in the healthcare system.
"I truly love the new three-part organizational structure. You get this. You get me. What more can a writer want!" 
– Michael Attas, MDiv, MD, FACC, Author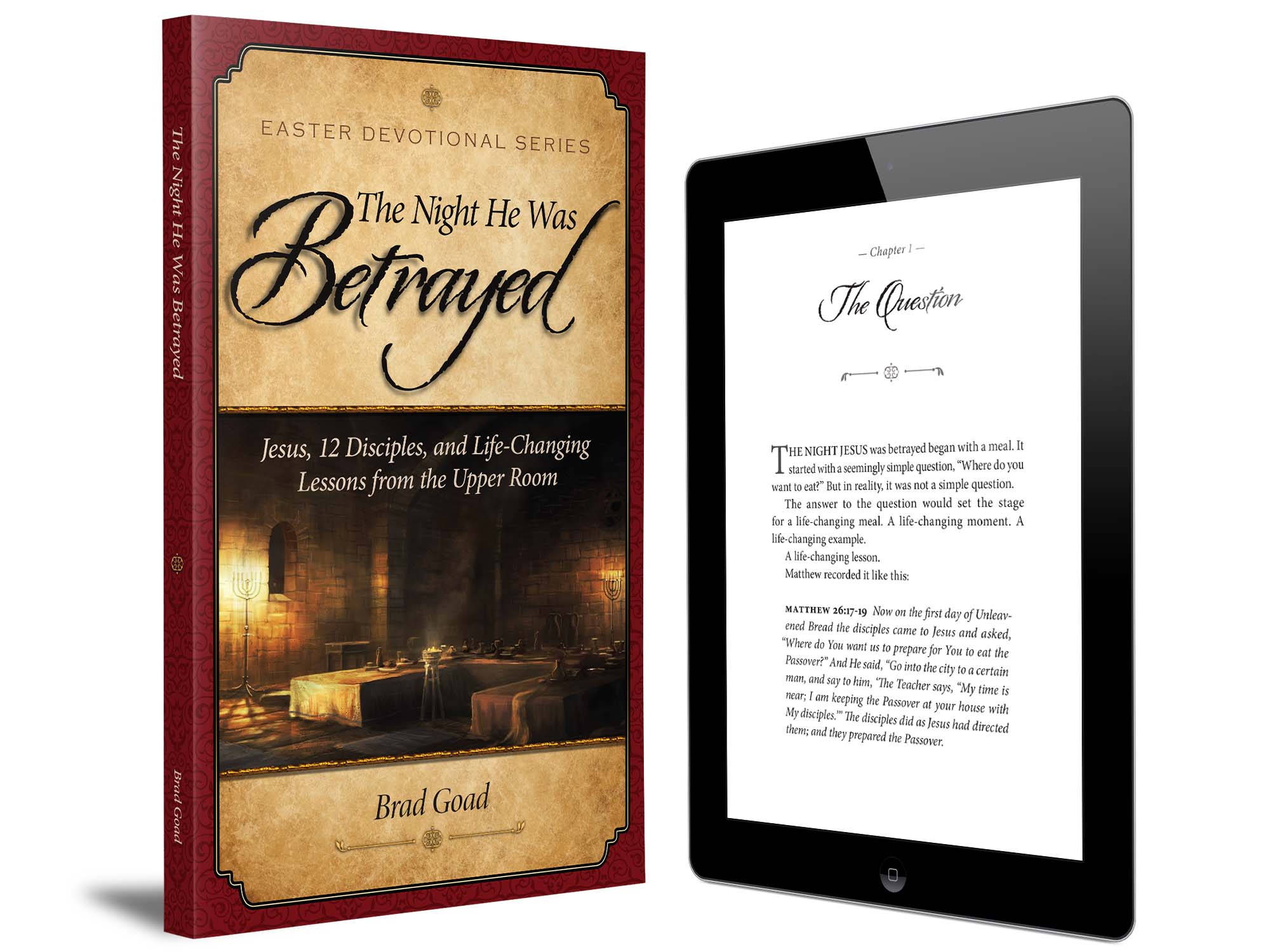 The Night He Was Betrayed 
A pre-Easter Bible study by Pastor Brad Goad that examines the evening that Jesus was betrayed. Based on a live, three-week presentation to an adult ministry, it is the first release of a trilogy that prompts reflection and prepares the hearts of Christians in the weeks leading the Easter.
"You're the best!"
– Pastor Brad Goad, Author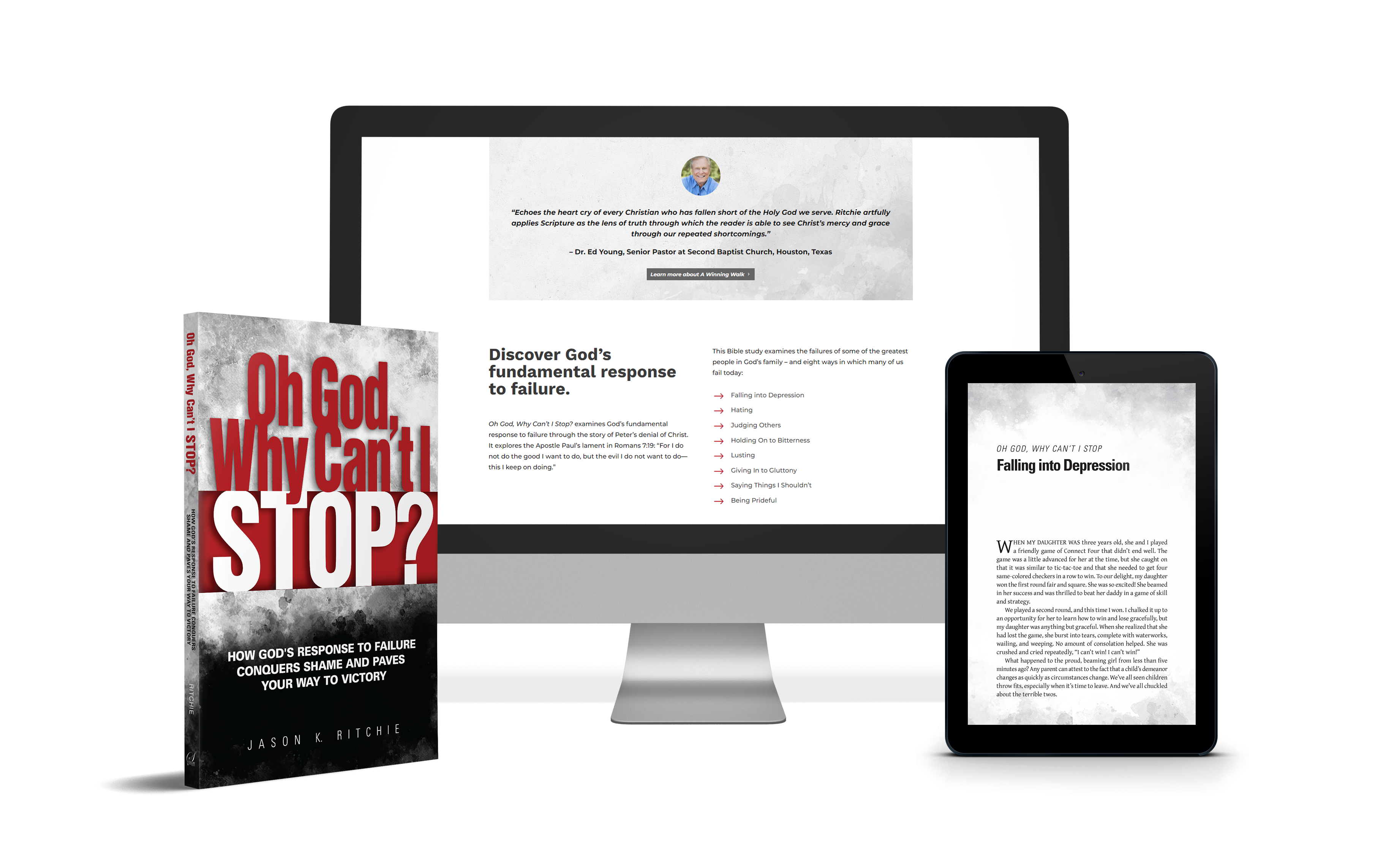 Oh God, Why Can't I Stop?
A Bible study book that examines the failures of some of the greatest people in God's family – and eight ways many of us fail today.  Endorsed by church leaders and scholars, it includes Reflection questions for individuals and Bible study groups.
"Echoes the heart cry of every Christian who has fallen short of the Holy God we serve. Ritchie artfully applies Scripture as the lens of truth through which the reader is able to see Christ's mercy and grace through our repeated shortcomings."
– Dr. Ed Young, Senior Pastor at Second Baptist Church, Houston, Texas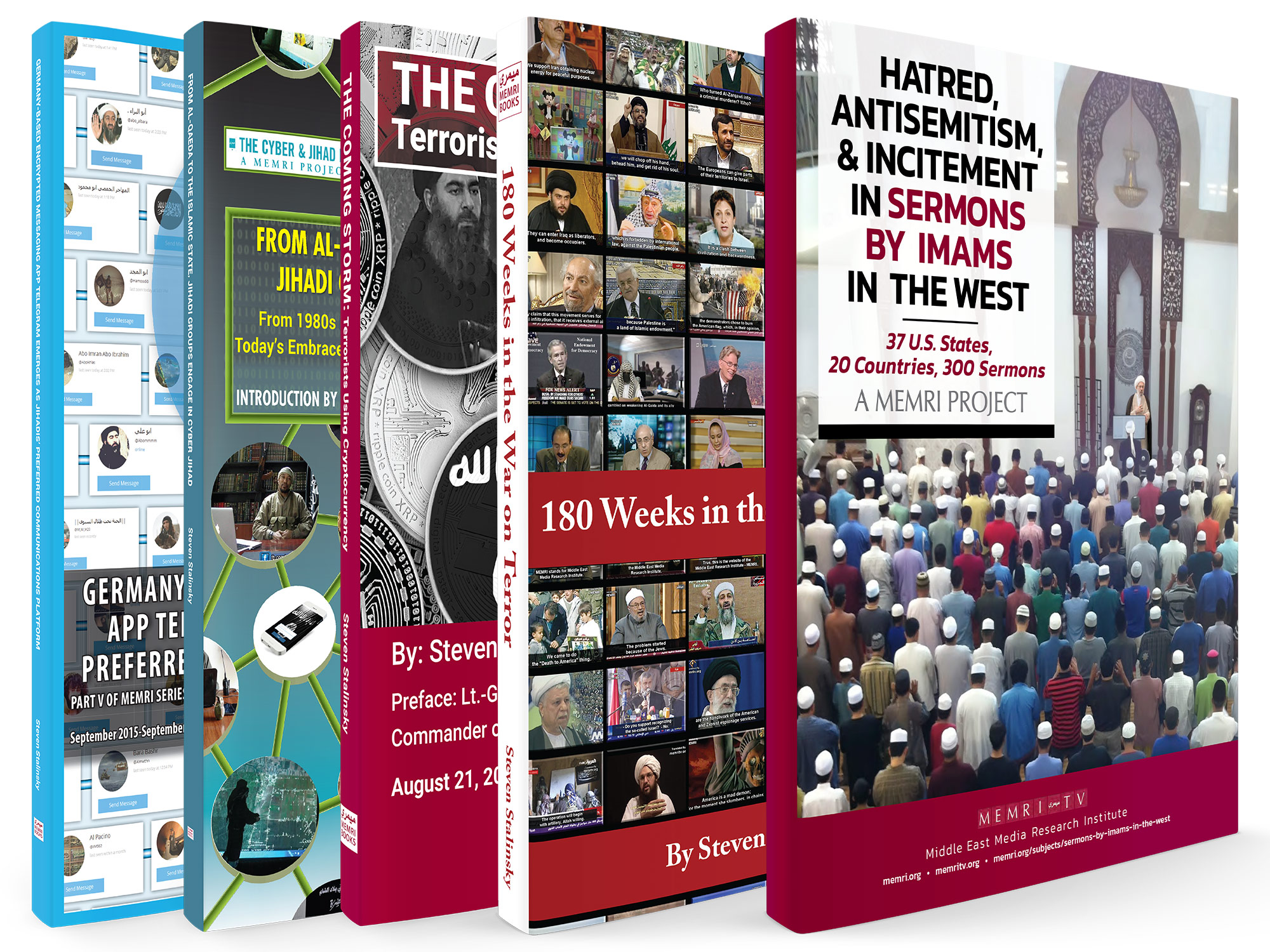 FROM THE AGENCY AWARDED THE 2020 U.S. DEPARTMENT OF JUSTICE AWARD FOR MERITOUS PUBLIC SERVICE
Landmark books by Steven Stalinsky, executive director of the Middle East Media Research Institute's (MEMRI) Cyber Jihad Lab in Washington, D.C., including four internationally-recognized Capitol Hill reports and Stalinsky's complete collection of writings during the War on Terror.  Introduction by former CIA Director R. James Woolsey and Preface by former Deputy Commander of the United States Cyber Command Vincent R. Stewart.
"Got the books. Really incredible! Thanks so much for getting us to this point."
– Steven Stalinsky, Executive Director, MEMRI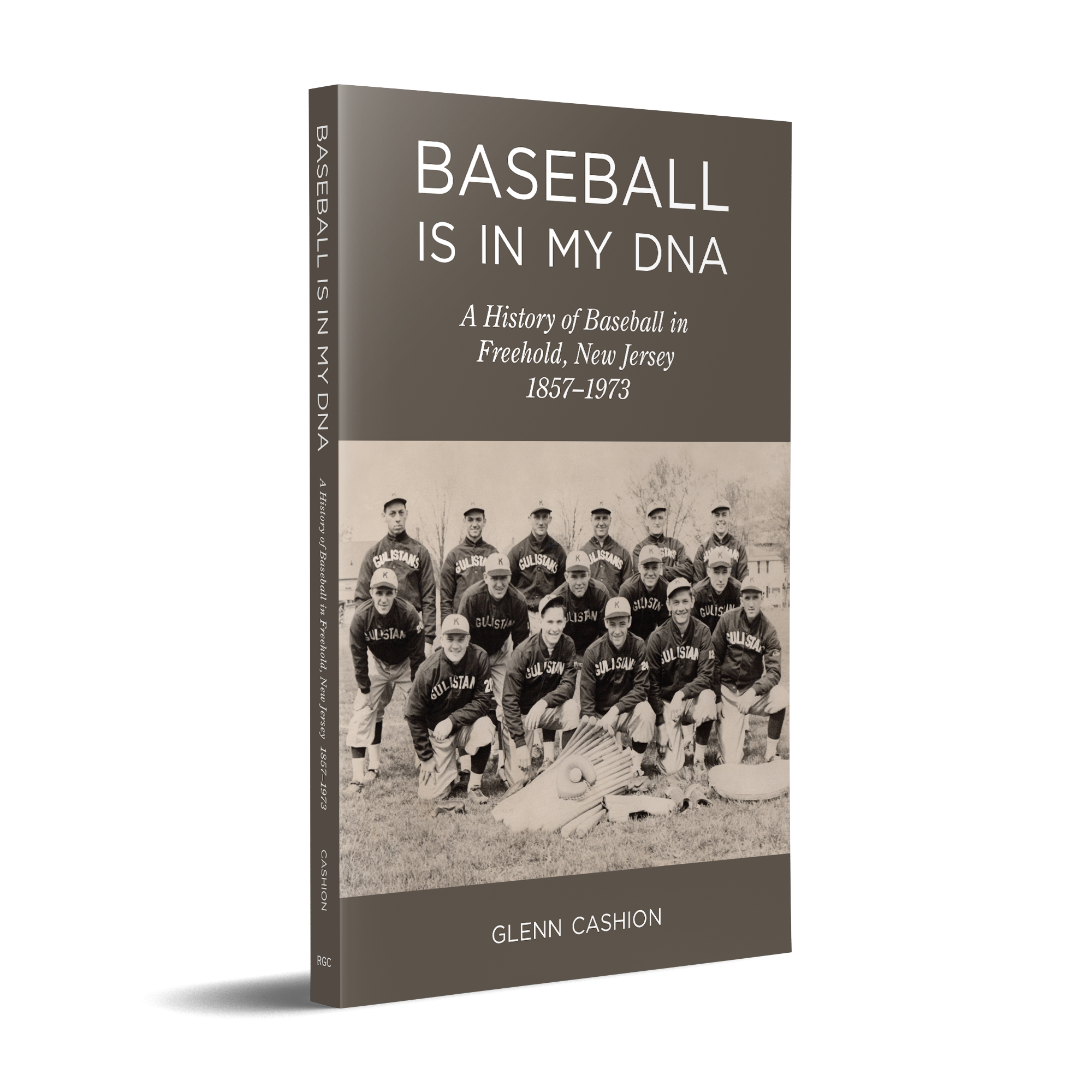 Endorsed by Bruce Springsteen
A history of baseball in Freehold, New Jersey, by Glenn Cashion captures 100 years of the sport in small-town America.
"You are without a doubt one of the kindest and most capable people I've ever met. I have very exacting standards, and you are a joy to work with and absolutely competent in every possible way. And tons of fun too! The book world is a wild and scary place, but you hold authors' hands and walk through it all with grace and style."
– Tracey Timpanaro, Editor, 2T Communications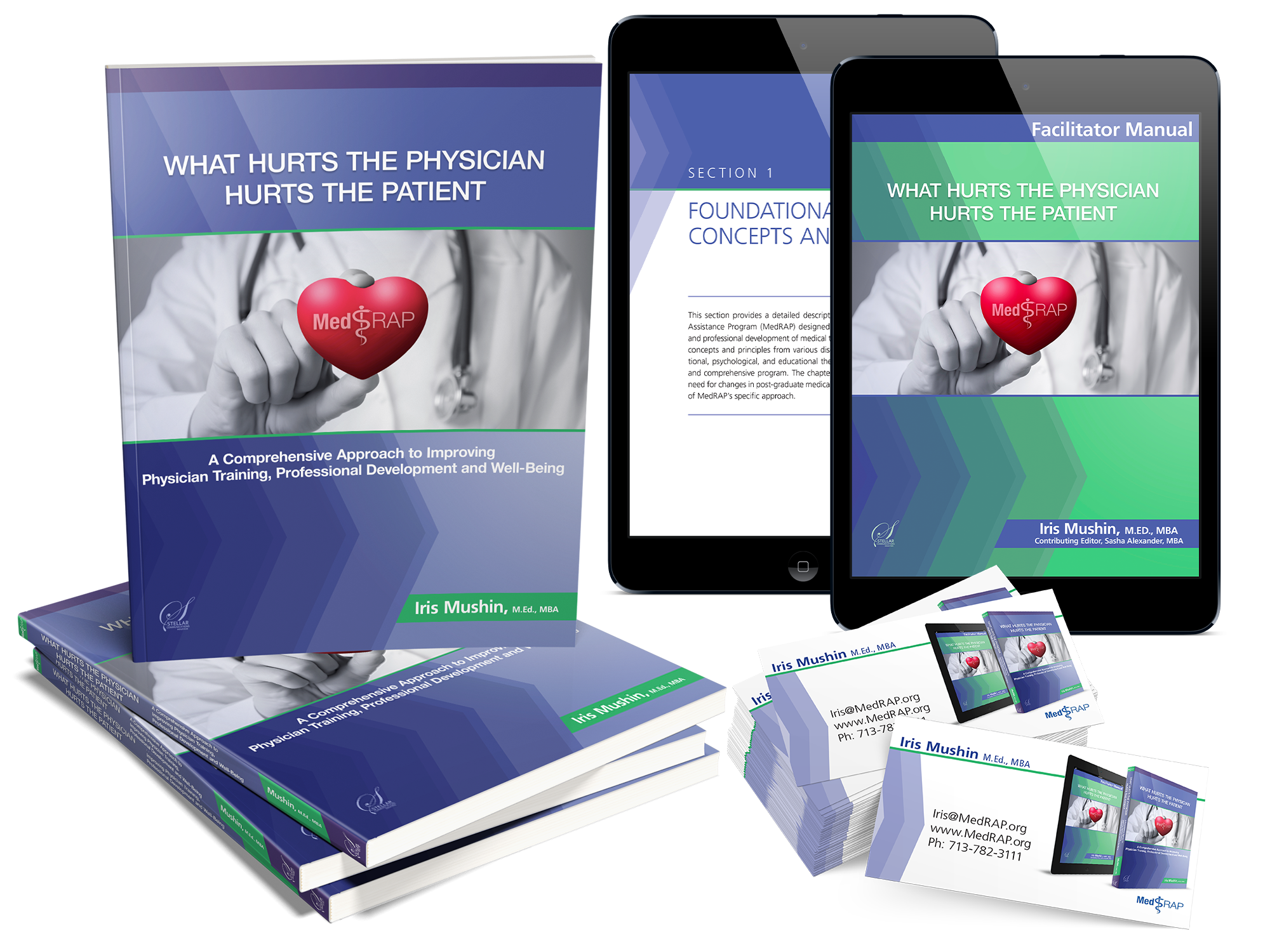 What Hurts the Physician Hurts the Patient
A comprehensive program called MedRAP that addresses stress and burnout, ultimately helping to transform the medical training of residents. The program, including the accompanying Facilitator Manual e-book, is endorsed by medical leaders around the United States.
"I was excited to get it, and it looks beautiful!"
– Iris Mushin, M.Ed, MBA, Founder of MedRAP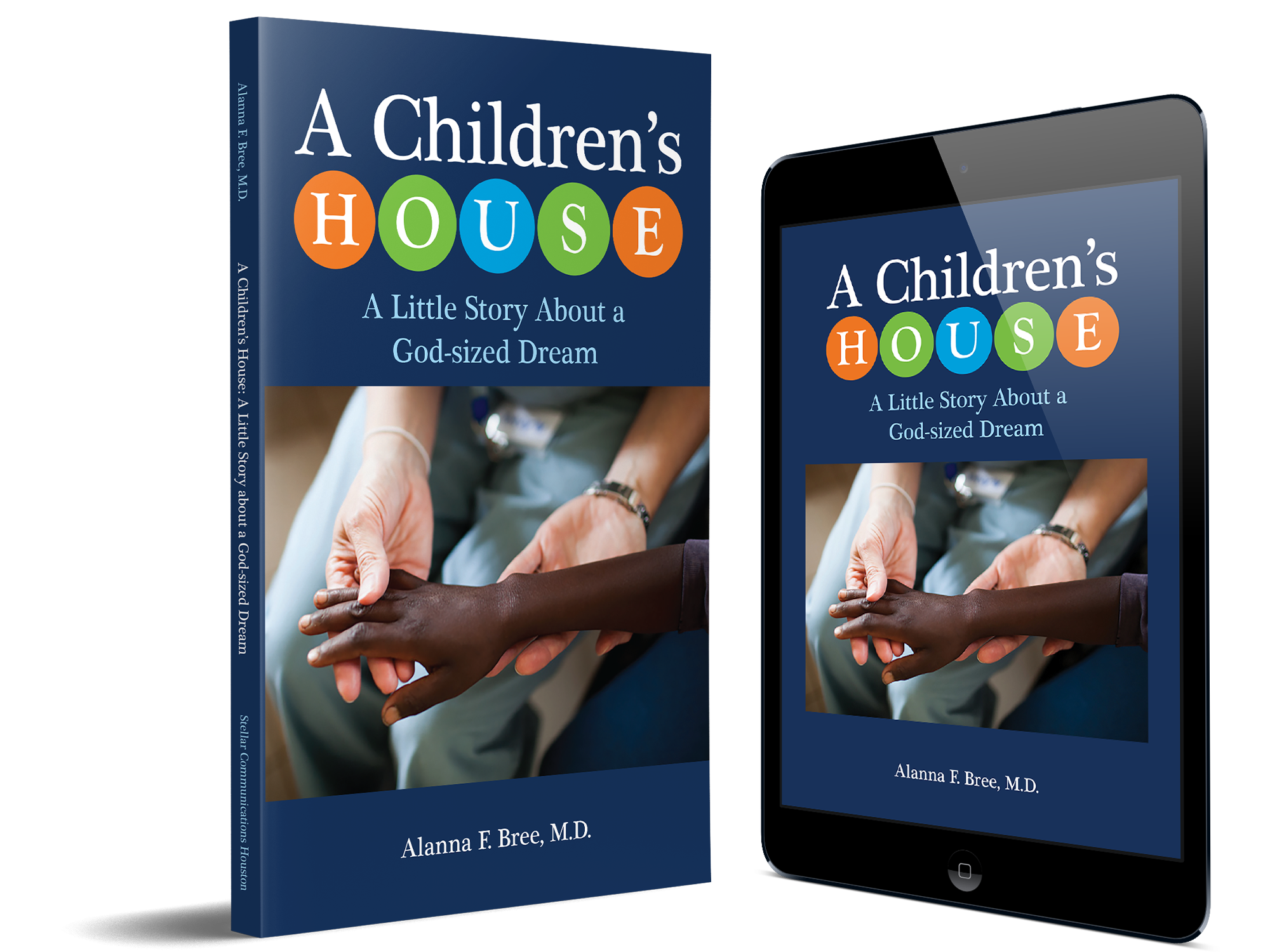 Nonprofit featured on CBS
The miraculous true journey of how pediatric dermatologist Dr. Alanna Bree risked everything to follow a calling—with a passion to positively impact the lives of children and teens around the world who are affected by skin disease and birthmarks. 
"Thank you for giving me a voice so I can bring my testimony about my nonprofit to others. You have a wonderful gift, and I feel lucky that you have shared it with me and our readers. It really is a joy to work with you on my book! Your expertise in publishing is invaluable, and you're always there to provide important insights and support throughout the process."
– Alanna Bree, M.D., A Children's House for Pediatric Dermatology
A coming- of-age memoir by Mary Ann Pérez, from the shadows of her mother's choices and through an abusive marriage, providing a universal message of hope and forgiveness against all odds. The new book club edition, released in 2016, has garnered more than 100 online reviews.
"Ella is a truly phenomenal person to know and easy to work with. She wholeheartedly cared about me, my vision, and my story. Her heart goes into her work when she works for you. Thank you, Ella, for believing in me and bringing my goodness into greatness! All your hard work and dedication do not go unnoticed."
– Mary Ann Pérez, Author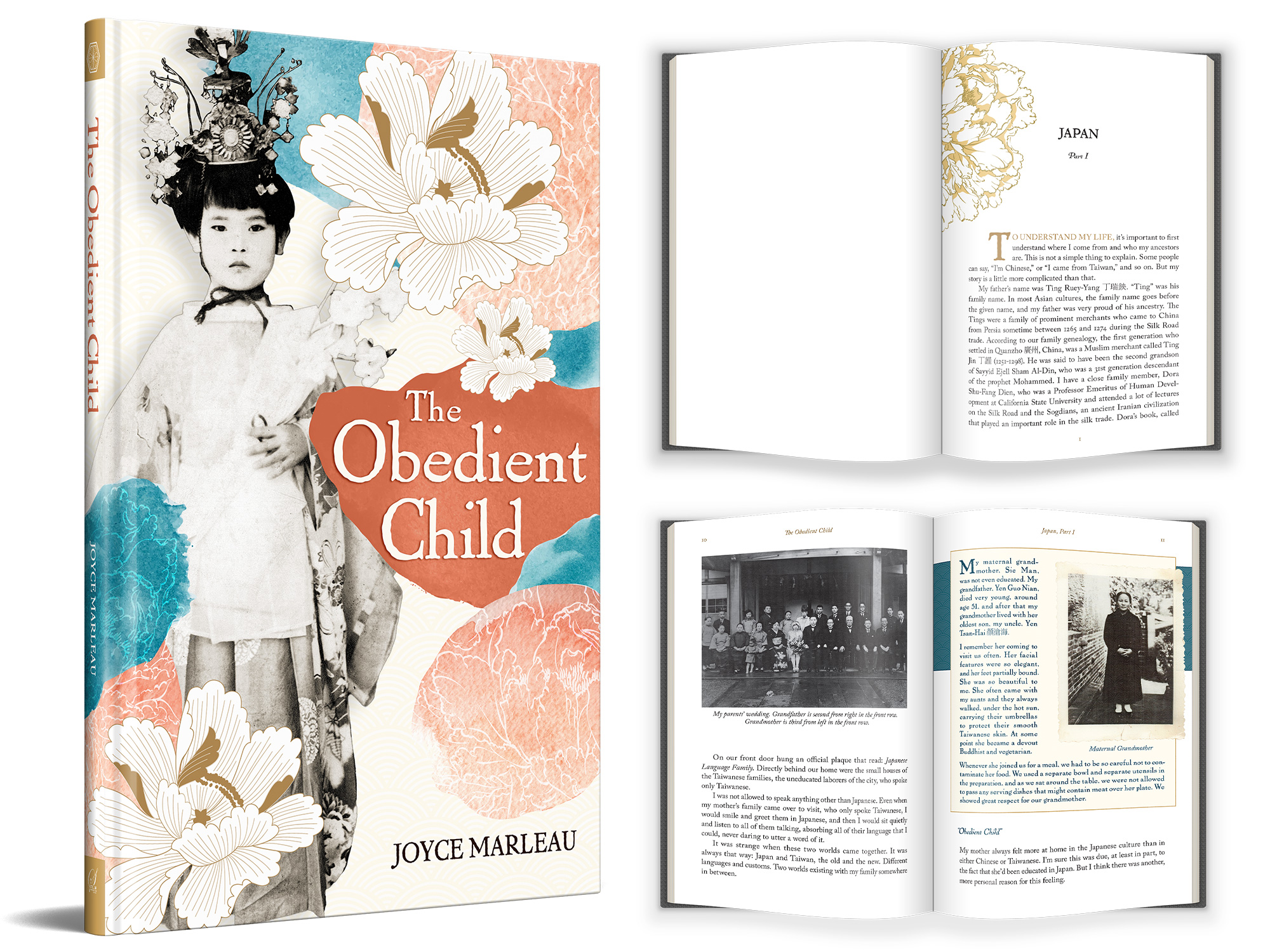 An autobiography that recounts Joyce Marleau's upbringing under the Japanese occupation of Taiwan in 1930s—and the decision that changed the course of her Ting family for generations.
"I am very grateful and cannot thank you enough because you have thoroughly helped me in the publication of such a beautiful and interesting cover of my book.  Everyone who saw the flyer or has the book unequivocally has said that they just love the cover and the description."
– Joyce Marleau, Author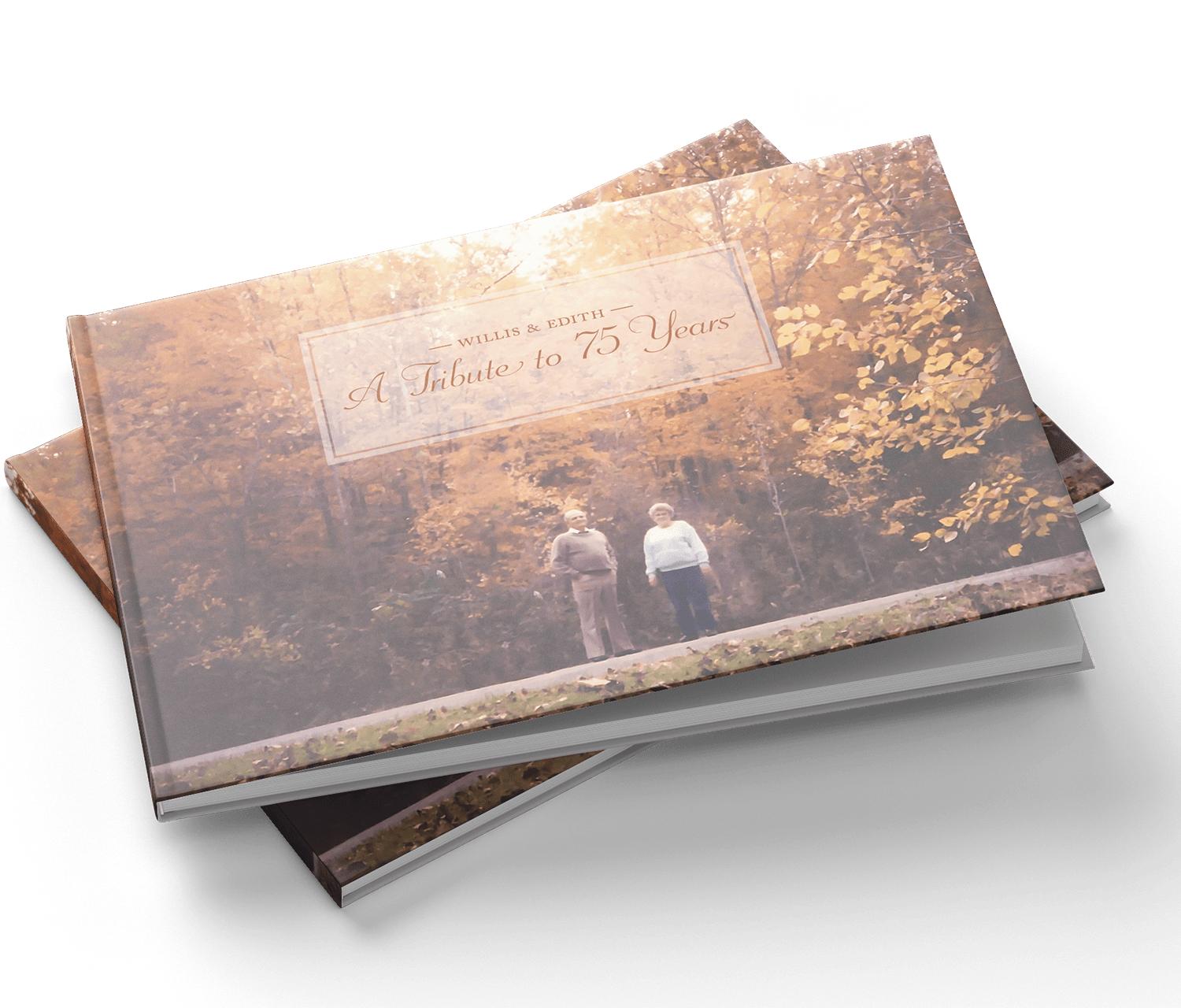 Willis & Edith: A Tribute to 75 Years
A family coffee table book published in celebration of a 75th wedding anniversary, featuring favorite stories, old recipes, and photographs.
"I had no doubt that you would put your full heart into this, but it certainly has exceeded my expectation. Thank you so much for taking on this lifetime keepsake task for us, our children, and grandchildren."
– Patrick Granger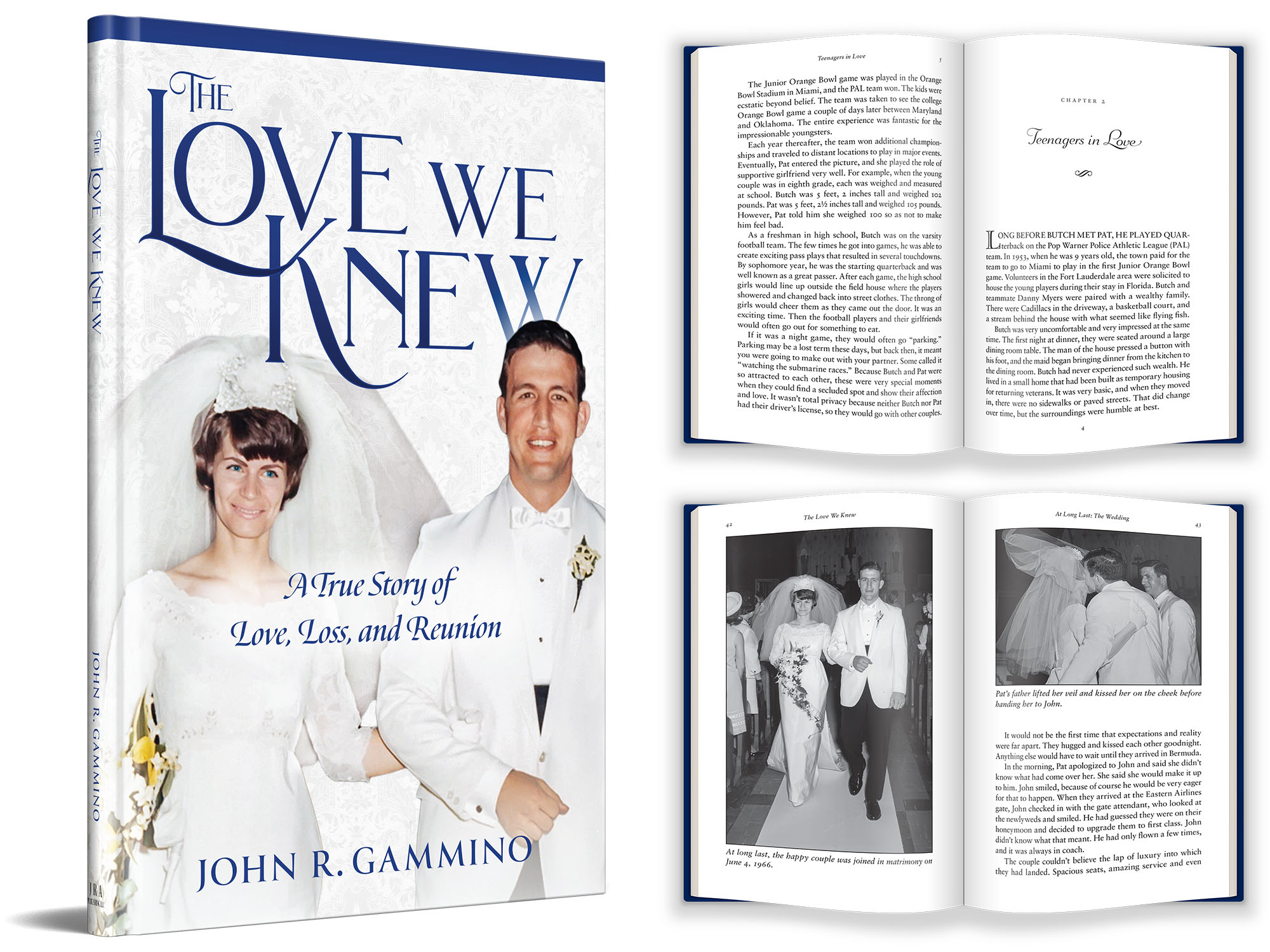 In his autobiographical love story, John R. Gammino recounts the stunning news of a teen pregnancy, the anguish of separation, and the trauma of a forced adoption. Sixty years later, Gammino reveals with happened to the couple and their baby. 
"I think we created a gem. Thank you for your conscientious work. I always say you're the best."
– John R. Gammino, Author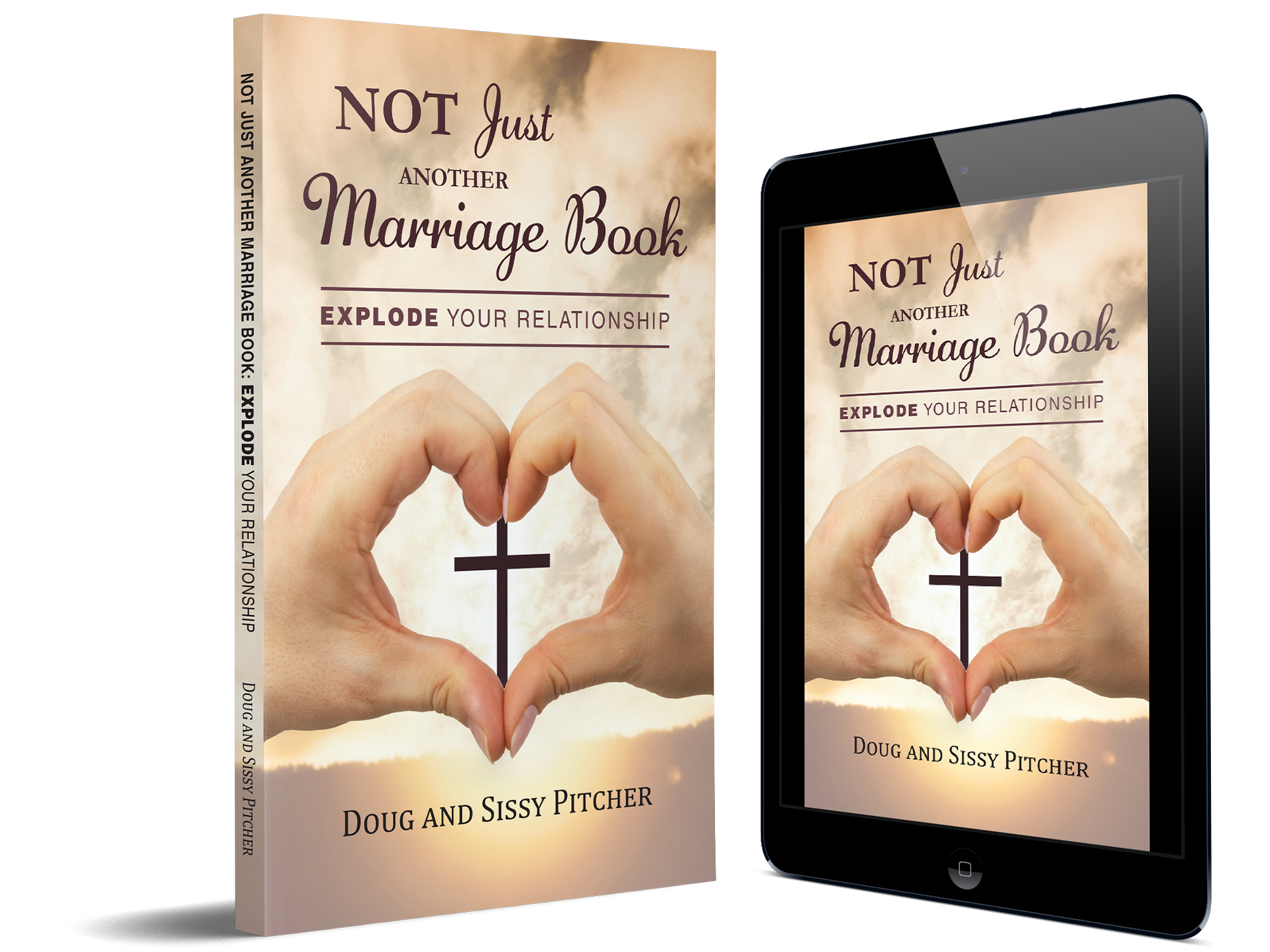 Not Just Another Marriage Book
A Biblical teaching tool in which Doug and Sissy Pitcher of Pitcher Ministries speak from past pain and failures to help couples create lasting and fulfilling relationships. Using God's design, readers learn seven simple tools and resources to thrive in their marriages with "eyes wide open."
"It's rewarding to be able to work with a fellow servant of the Kingdom. And Ella adds a personal touch. We haven't felt distanced in this process. There were a couple of times during the publishing process that she recalled certain things we had written, which was very encouraging to us!"
– Sissy Pitcher, Pitcher Ministries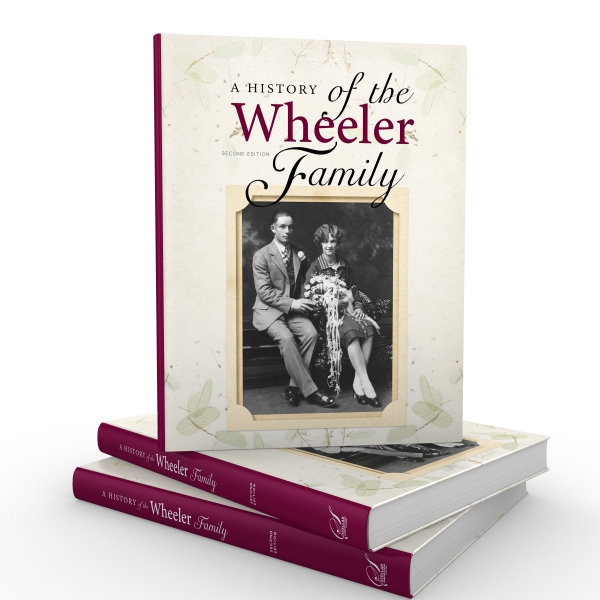 A History of the Wheeler Family
A family history featuring family trees and an index.
"Ella is an excellent project manager who provides seamless project completion. Clients are happy with the high quality work completed on time and within budget, and all team members are happy with her clear communication. Ella is extremely organized, very attentive to detail, and an overall a pleasure to work with." 
– Elena Reznikova, DTPerfect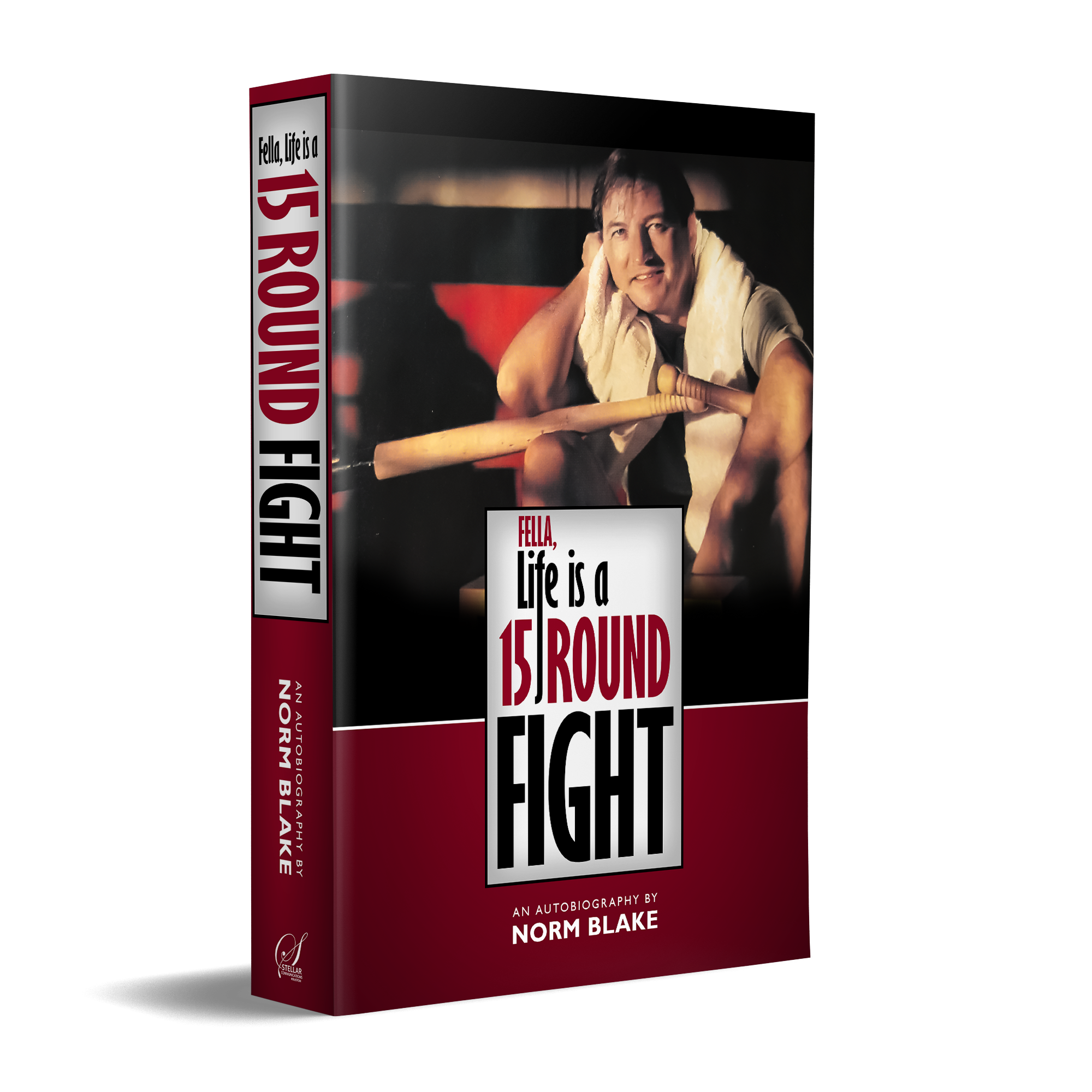 Fella, Life is a 15-Round Fight
Part business leadership book, part autobiography, this book by renowned CEO Norm Blake recounts decades of lessons learned in his work and from his family. The book was initially printed privately but made available for distribution due to reader demand.
"Thank you for outstanding professionalism and assistance."
– Norm Blake, Author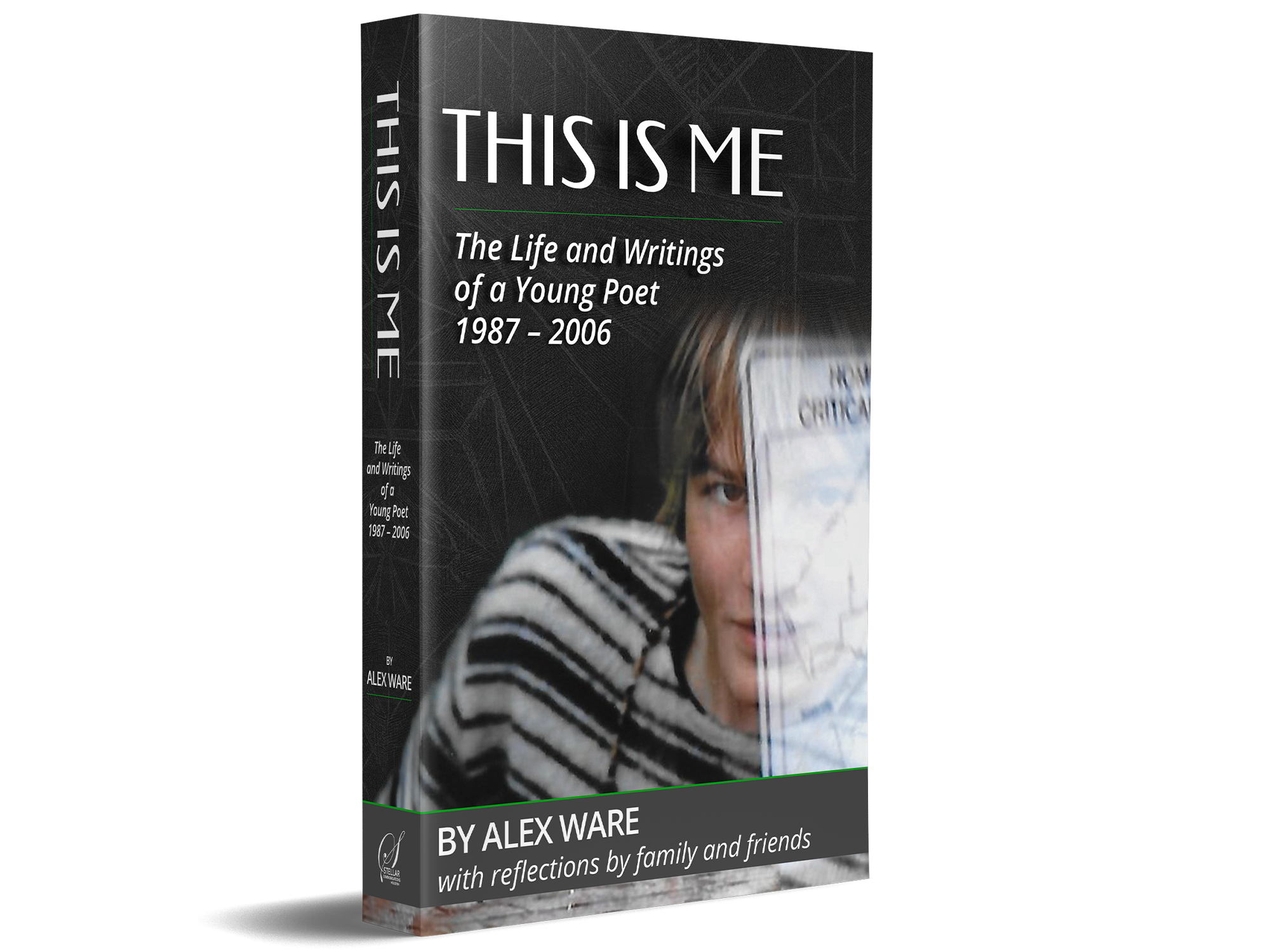 A compilation of selected poetry, school assignments, notes, and drawings by Alex Ware, who took his own life at just nineteen years old, leaving behind a volume of work that reveals his sharp intellect, prophetic thoughts, quirky sense of humor, and private pain.
"I will never be able to thank you enough for the meticulous work, memory of each picture and word, and timely communication. I've been in good hands . . . more than good, excellent." 
– Pat Stone, Compiler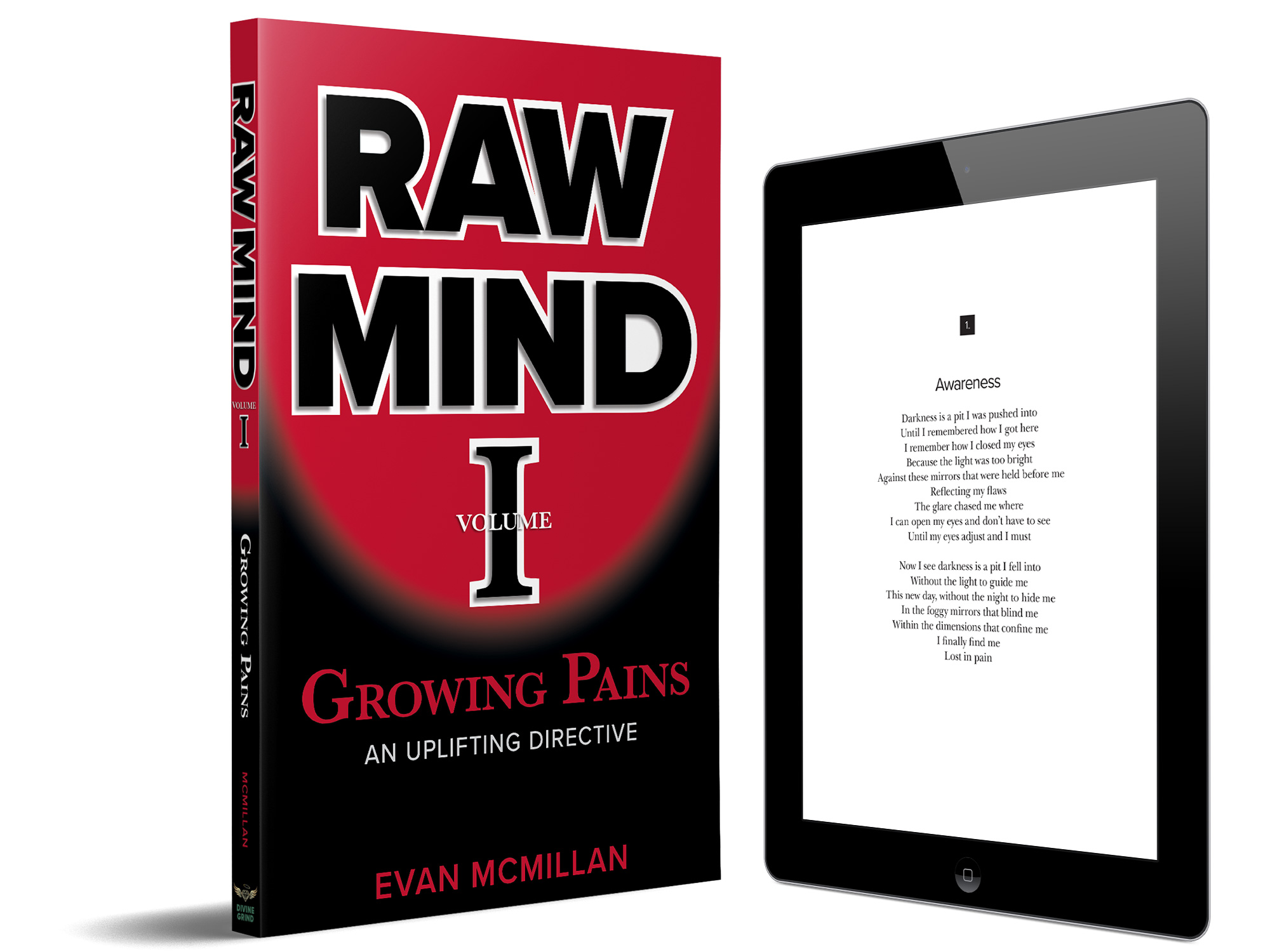 In his first volume of poetry in the RAW MIND series, Evan McMillan expresses the darkness of life before the diagnosis – and reveals the hope with the prescription. Presenting both prose and directives, Growing Pains explores the painful, untidy paths of the heart while remaining in the firm boundaries of truth.
"Initially, my son and I knew nothing about the publishing process. However, Ella made it seem effortless, although we knew that it was not. She was with us every step of the way. Ella's professionalism, kindness, grace, and genuine concern for her clients are unrivaled, and her intellect for her craft is extraordinary and invaluable. We thank God for putting Mrs. Ritchie in our path."
– Helen McMillan, Client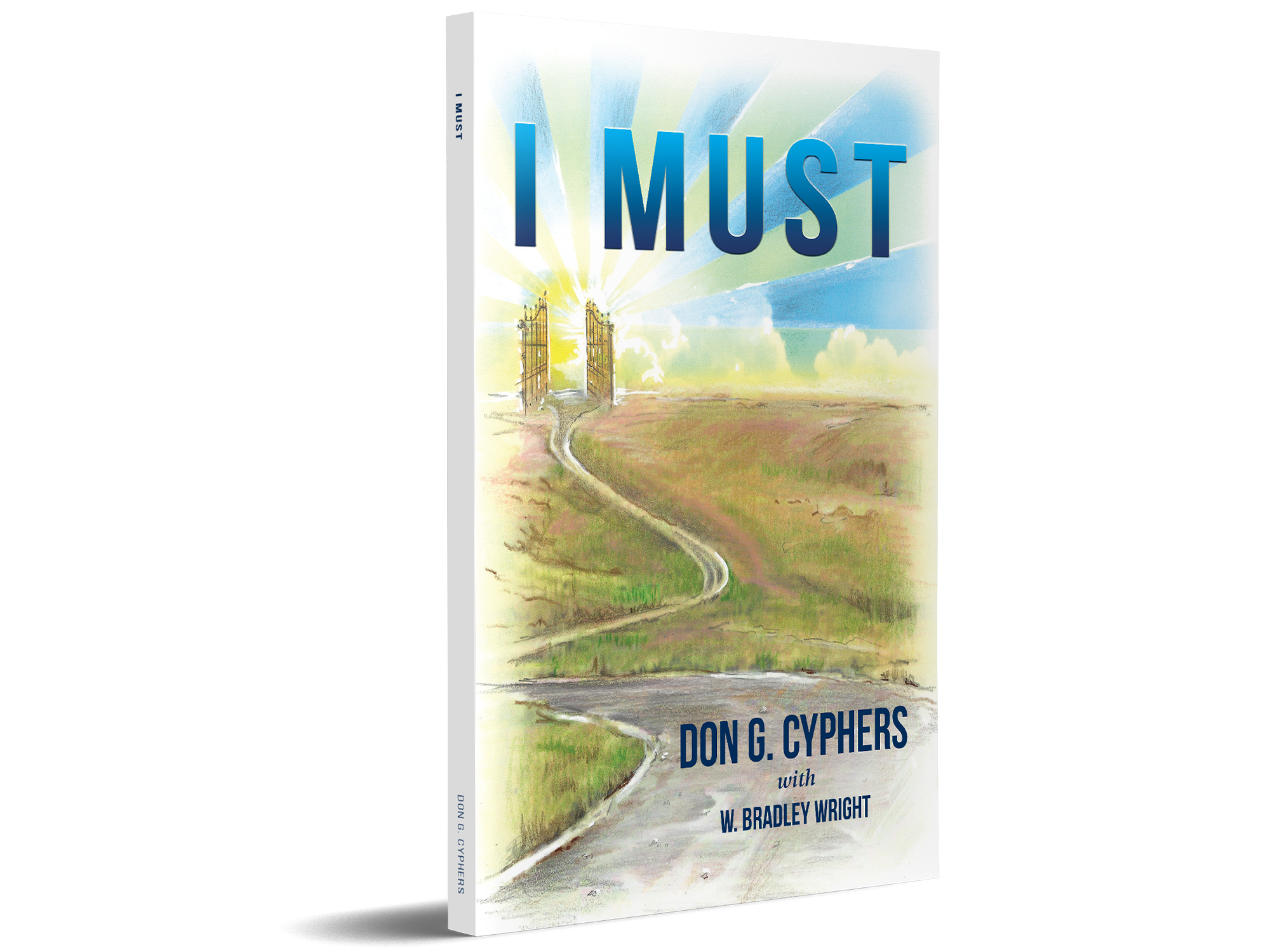 I Must, by Reverend Don G. Cyphers, is a Biblical teaching tool for those ready to take the next step in their Christian faith. With a focus that draws from the story of the nameless prophet in I Kings 13 and an assortment of refining life lessons, this study will give the believer the ears to hear, the eyes to see, and the heart to execute God's plan for his or her life.
"Thank you so much for everything, specifically your patience!"
– Brad Wright, Editor and literary representative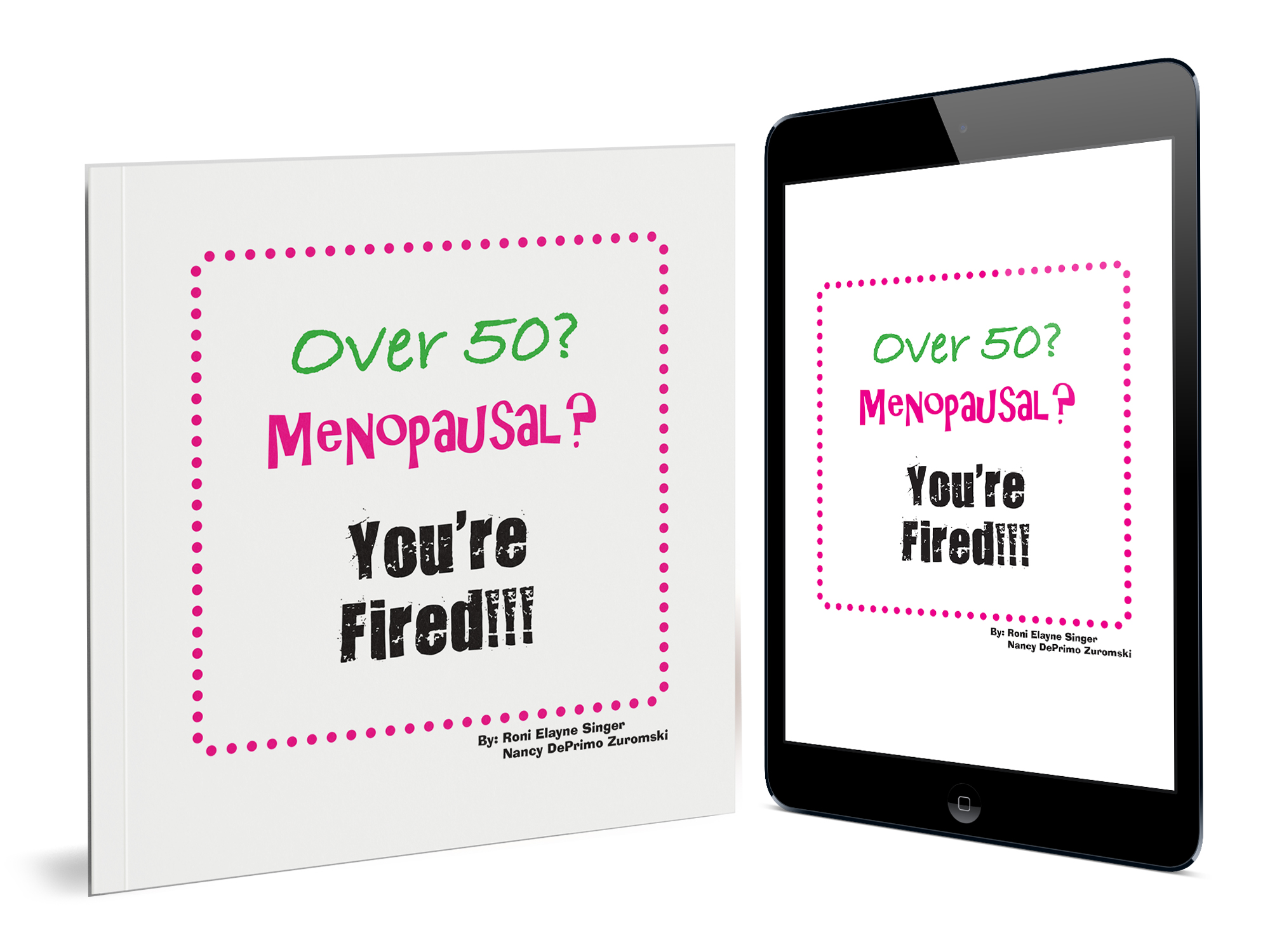 Over 50? Menopausal? You're Fired!!!
Written by Roni Elayne Singer and Nancy DePrimo Zuromski, Over 50? Menopausal? You're Fired!!! is creative nonfiction about Penny Pinkslip, from the humiliating day that she is fired through the five stages of losing a job and to the triumphant moment of accepting a new offer. Packed with 90 pages of colorful drawings and practical tips, this self-help gift book provides hope and beneficial job seeking advice to people walking the rocky road of unemployment.
"We are so pleased that we found you. You've been great to work with and you explain everything so clearly and with patience. We feel very fortunate to be working with you." 
– Roni Elayne Singer, Techical writer, Author

"Ella managed a team of proofreaders to maintain the integrity of thousands of formulas during a database transfer. I saw Ella:
• make quick decisions on all the issues that turned up
• maintain consistency in the work of all the proofreaders
• keep multiple versions of hundreds of formulas organized
• manage the flow of hundreds of documents between several people
• keep track of every person's time
• deal with infrastructure issues and never lose her patience or her good humor at any time
For all these reasons, I would work with Ella again in a heartbeat!"
– Amatulla Zakir, Principal, Content52
"We have been extremely pleased with the outcome of working with Ella and her team. Ella was wonderful to work with. She did an excellent job for our company in reviewing documents. She was very easy to communicate with and the results she provided were exactly what we had requested. She maintained within budget and completed the task on time. I would definitely hire her again for another project."
– Melissa Merrill, Pharmacist, Professional Compounding Centers of America

"We have worked with Ella on several projects and are extremely happy with the results. Ella is very conscientious and follows up on all aspects of the project to ensure proper completion. She has excellent attention to detail. We look forward to our next project with her and highly recommend her!"
– Michael Sinclair, President, Co-nexus Communication Systems
"Wow, you've made this process very easy."
– Bill Hensel, Senior Account Executive, Co-nexus Communication Systems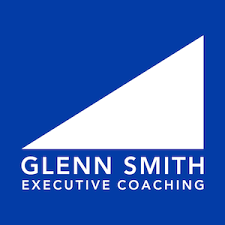 "Ella, you really hit a home run with that last e-book . . ."
"I have been working with Ella for more than a year now. I have found her writing and editing to be of the highest quality. I have observed her talent in several different types of projects and continue to be amazed at her flexibility and versatility. She is reliable, efficient, and always very attentive to detail. She is also very creative and insightful. But just as important, she is a delight to work with. I look forward to using her services on many more projects in the future!"
– Glenn Smith, Executive and Business Coach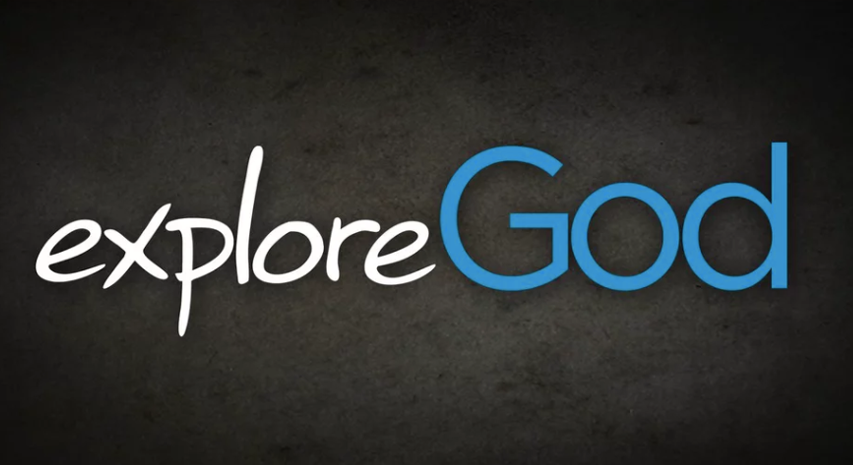 "What a joy it is to work with Ella! Her writing style is open, amicable, and accessible. To top off her excellent work ethic and reliably high quality of writing, Ella has a charming, friendly personality that simply makes you want to talk with her. Highly recommend."
– Auburn Layman, Publishing Coordinator, Explore God Network

"I love the article! This is amazing! Wow. You are great." – Terri Bieber, Executive Director, ARTreach
"What a lovely article, Ella. I feel you truly understand our mission and why we do what we do. Thanks so much for spending the time with me." — Donna Fruge, Founder and Executive Director, the Summerhouse