An author just asked if it's too late to add to her dedication page. It's not too late – we're still editing her memoir. I'm a sucker for sweet notes, so I would've stopped the presses if needed.
I love dedication pages because they're simple and sincere. They single out the person(s) to whom an author wants to dedicate a book.
My personal favorite is my client Mary Ann Perez's note to her mom. It's especially meaningful if you've read her autobiography, Running in Heels. The words are loaded with forgiveness.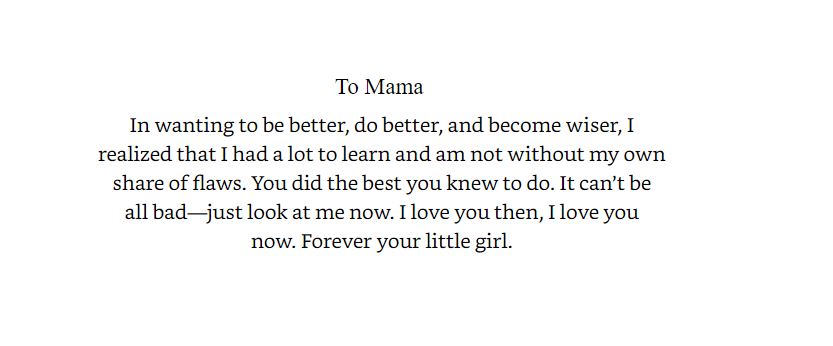 Some dedications are to a group of people, but they're still just as thoughtful. An example is the dedication page in my client Bill Herrington's award-winning memoir about Hurricane Katrina, Contraflow.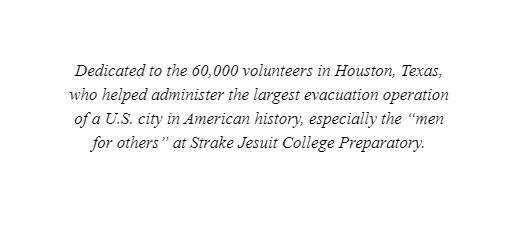 But not all dedications are sweet. Here is the dedication page of An Introduction to Algebraic Topology, a graduate math textbook by Joseph J. Rotman. It's a hilariously honest way to recognize the important people in his life.
Here are a few more not-so-sweet dedications that might make you smile . . . .
No Way Back, by Matthew Klein: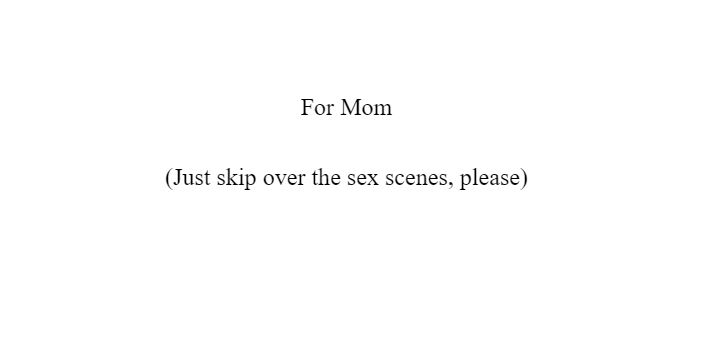 Field Guide to the North American Teenager, by Ben Philippe: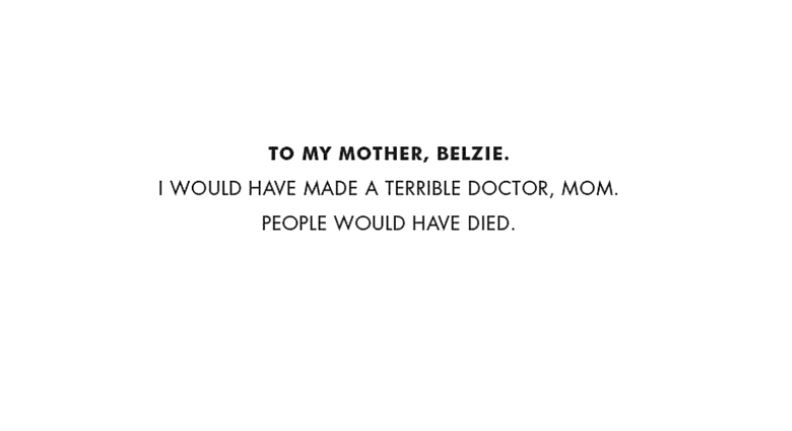 Austenland, by Shannon Hale: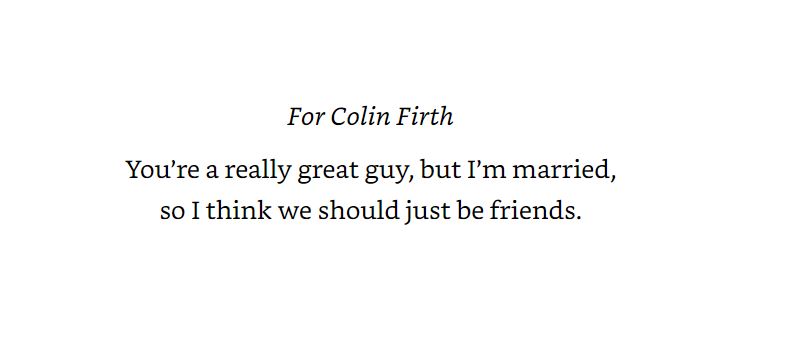 Messenger of Fear, by Michael Grant: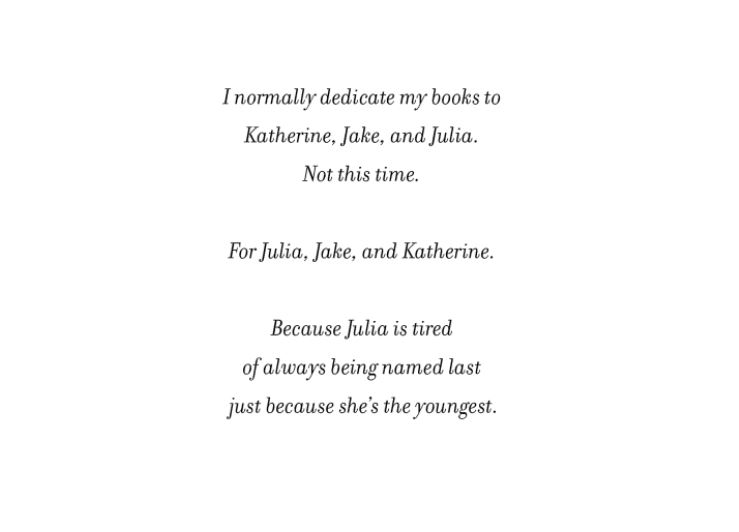 And finally, if you've ever faced rejection from a traditional publisher, you may enjoy E.E. Cummings' dedication in his book, No Thanks. The widely-recognized poet dedicated his self-published collection to the 14 publishing houses that had turned it down.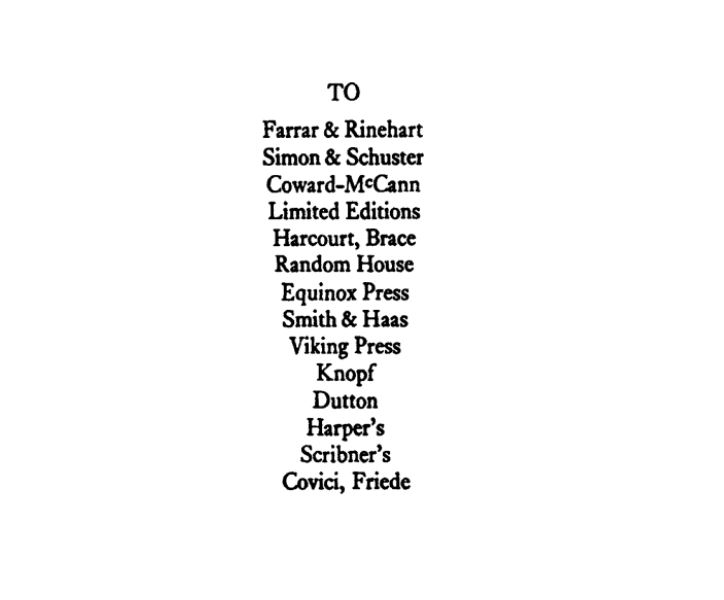 Whether your dedication is sweet or not-so-sweet, your decision reveals a little about you to your readers!