What does it take to design a book?
Here's a by-the-numbers look at what's going into an autobiography for a client:
15 hours of pre-design legwork. (Not seeing sunlight until every image and caption is placed, a content map is created, and a project folder is ready.)
1 design kickoff meeting. (Sipping coffee and huddling over files together.)
2 interior design samples. (Smiling at the first signs of life.)
2 cover design samples. (Secretly rooting for our favorite while the client decides.)
100s of final design pages. (Then skipping happily to the printer.)
1 digital proof. (Taking one last collective look on the computer.)
6 print proofs. (Giving everyone a last-ditch chance to make a change.)
200 copies. (Holding our breath until the client confirms the final book order.)
Priceless. (High-fiving everyone for a fun and fulfilling project!)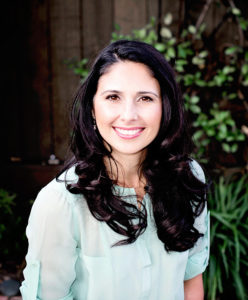 Ella Ritchie is the founder of Stellar Communications Houston, a nonfiction book publishing and business communications team that works with nonfiction authors, business leaders, and federal government agencies. Connect with her on LinkedIn, read the blog, or find out more on the website.